"It's Pure Lies"- Maikelele Hits Back at Former CSGO Teammate
Published 05/31/2020, 4:45 PM EDT
By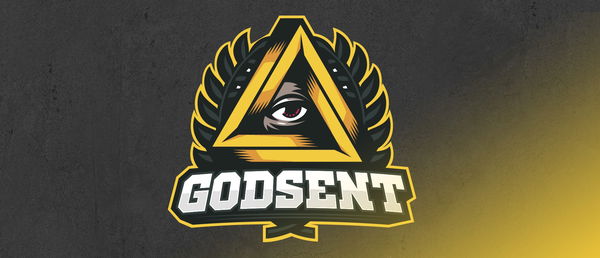 Counter Strike Global Offensive team, GODSENT made a change in their roster that is still causing some drama.  A few days back, the CSGO eSports organization replaced their longest standing member in, Mikail "Maikelele" Bill, with Danish youngster Asger 'Farlig' Jensen. Maikelele was clearly unhappy with the move and voiced it too. However, the situation has now taken an uglier turn after another member of the team gave his take on the situation.
ADVERTISEMENT
Article continues below this ad
Maikelele took to twitter to voice his discontent with GODSENT's decision to replace him. Of course, such instances rarely leave both parties on a positive note, but it was apparent the problems there ran deep.
ADVERTISEMENT
Article continues below this ad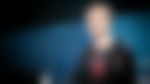 GODSENT battles outside of CSGO
Despite Maikelele's stinging statement, a bit of calm followed. However, comments made by Jesse "zehN" Linjala on a podcast by YouTuber RobuJohnson did not go down well with Maikelele. A Redditor named grilliCS was kind enough to post the English translation of the comments in question.
While zehN's recount of the whole situation does not paint a pretty picture of Maikelele, there was one particular part that he took offense to.
"The decision was pretty hard for Maikelele. After the decision we have had some threatening that it's not going to end here etc. He took it very personal. We didn't do the change because personalities or anything like that. The change was purely because of performance inside the game."
Maikelele once again took to TwitLonger to hit back at zehN and his version of the incident.
"After reading on reddit what was translated in zehN's interview and his words of choice regarding me threatening the team or me thinking I'm some sort of a boss makes me blow my mind because it's pure lies. The only thing I asked when I got these news was if everyone agreed or if there was anyone not agreeing."
ADVERTISEMENT
Article continues below this ad
Do note this is a direct excerpt from Makelele's TwitLonger statement. We urge you to read the entire statement. Maikelele goes on to detail his differences with zehN, suggesting that is the reason for his "lies."
Mouseports player, Finn "karrigan" Andersen reacted to the whole incident as well. He took to Twitter to voice his opinion on how such situations should be handled.
Instead you should look at the bigger picture, sometimes it's the circumstances, playstyle clashes, but there will always be somehow a reasoning behind it. Man up and take it as fuel to prove your old team mates on the server that you still got it in you.

— karrigan (@karriganCSGO) May 31, 2020
ADVERTISEMENT
Article continues below this ad
We'll keep you posted on any updates if and when they come.