"It's the Same as Several Years Ago": Rafael Nadal Claims Roger Federer Doesn't Play Tennis For Records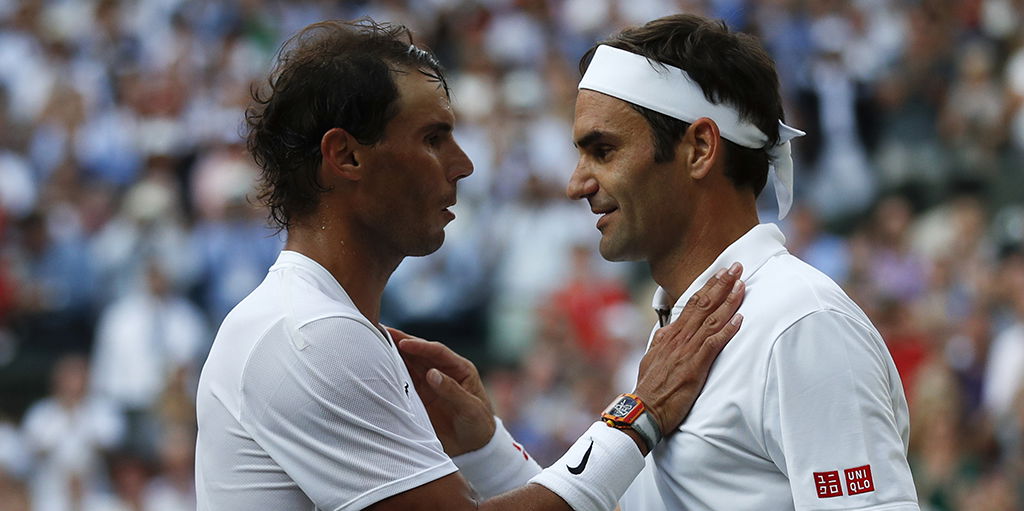 In the world of sports, rivals are often motivated by each other. In the tennis world, there is no better rivalry than that of Rafael Nadal and Roger Federer. Outside the court, however, these players share a friendly bond with each other.
Earlier this year, the entire world went into lockdown because of the coronavirus pandemic. This was the longest stretch that the various sports have gone without any tournament. Wimbledon was canceled for the first time since the Second World War, and the French Open has also been postponed till the next month. Every player quarantined in their homes.
With the lack of tournaments and the break for almost five months, fans are skeptical about the players getting back to their original form, especially Federer. A few months ago, Roger Federer announced that he would be taking a break from the 2020 season due to his injuries.  The legend has won 20 Grand Slam titles, the most for any male player in history. Now, Nadal has the opportunity to tie that record at the French Open because Nadal won't participate in the upcoming US Open.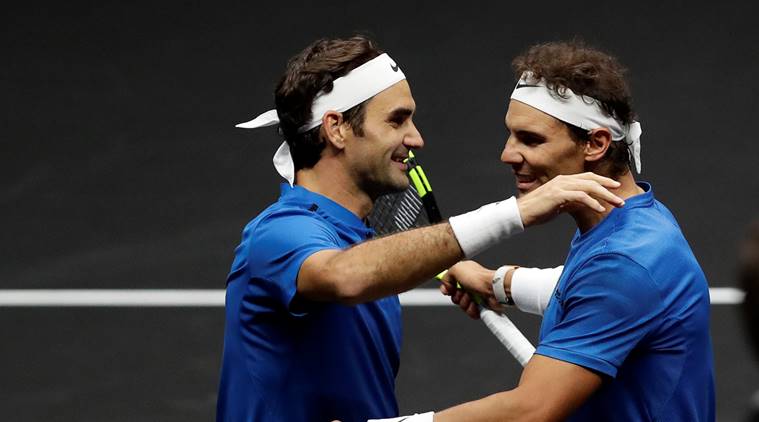 After Federer and Nadal both withdrew from the US Open, fans argued if his rival's decision influenced Nadal. However, in a recent interview,  Nadal revealed that Federer's professional choices have nothing to do with him.
"I don't think Roger continues to play tennis for me or for anyone," Rafa said. "He continues to play tennis because he enjoys the sport and because he enjoys continuing to play tennis. For this simple reason, because he enjoys doing what he does, his passion. It's the same as several years ago."
(Quotes have been translated from Spanish)
Federer previously had a similar setback in 2016. He skipped six months of the tour because of knee surgery. Back then, he didn't let this setback keep him down for long and came back in 2017 to win the Australian Open, his 18th Major title.
However, experts warn that this feat might not happen again. In 2021, Roger Federer will be closer to 40. But Nadal seems certain that Federer has still retained his passion for the game. Only time will tell whether this passion can see Federer clinch more wins once he's back in action.