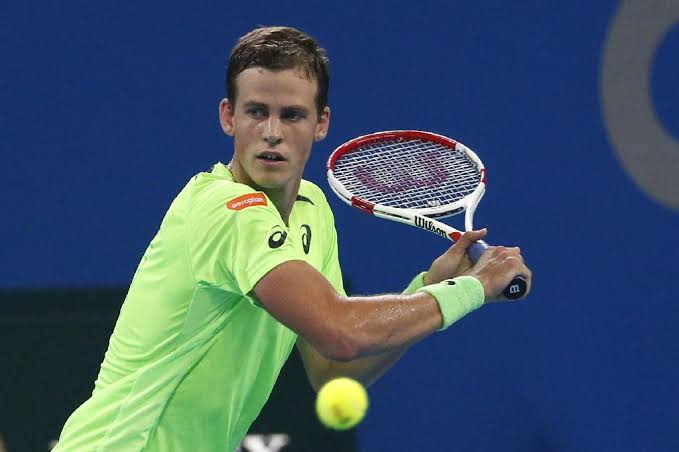 ATP Player council member Vasek Pospisil shed light on the role of the 'Big 3' – Roger Federer, Rafael Nadal, and Novak Djokovic during the biggest discussions facing the sport. The Canadian star revealed that the opinions of the 'Big 3' have a lot of weight and it is difficult to veto against it.
Last year, Federer and Nadal joined the ATP Player Council, headed by Djokovic, in an attempt to take more control over the direction of tennis. Since then, the three Goliaths of the sport are involved in the decision-making process regarding the sport.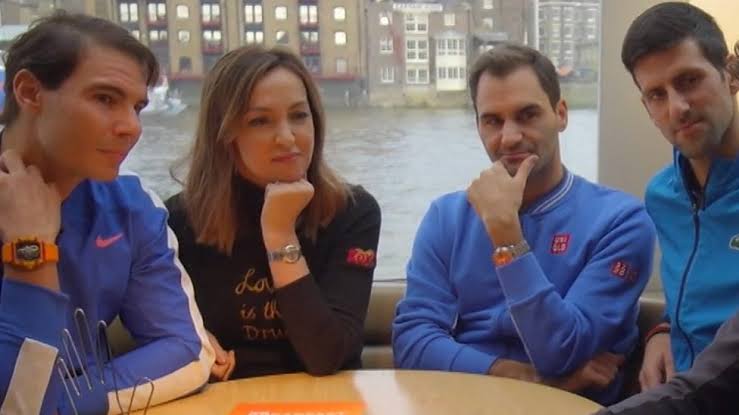 "When they are all on the same page then there is no discussion – Vasek Pospisil
Pospisil has long been an advocate of players having a collective voice in the biggest discussions. However, he suggested it is difficult to dismiss the opinions of the 'Big Three' when they are all on the same page.
"It's pretty important (for the 'Big 3' to be in support of any big changes for it to get done) because they carry so much weight. They are such a huge part of tennis. They are the stars that have been really carrying our sport," Pospisil said in an interview with TSN.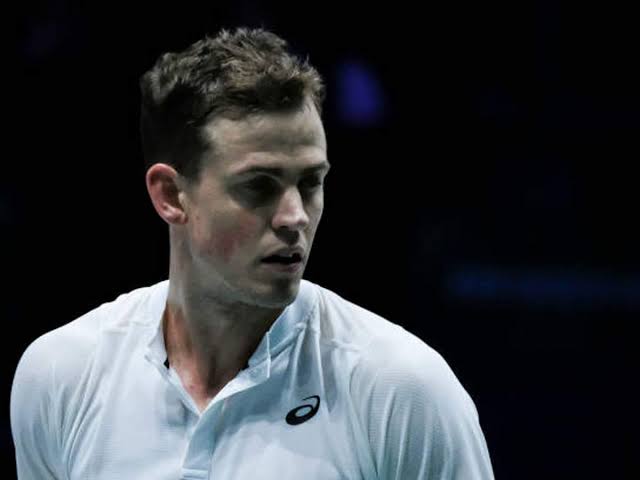 "I think when they are all on the same page then there is no discussion. If there's a disagreement between the three of them in something then it's open to discussion. Then suddenly I think other players' opinions suddenly means a lot more. But when the three of them decide that something should be a certain way, it's very tough to kind of veto," he added.
Read More: "He Really Cares for All the Players" – Vasek Pospisil Drops Huge Praise for Novak Djokovic
Tennis is one of the hardest-hit sport due to the coronavirus shutdown. However, all those involved in tennis need to come together to steer through this global health crisis. This is the ideal time to resolve all the major issues plaguing the sport. We hope the 'Big 3', along with the ATP player council and all the governing bodies of tennis, dig in and find out what needs to be changed.
Varun Khanna
MBA tech grad.| Sports enthusiast| Writer by passion