"It's Wild" – Serena Williams On Learning About Business World
Published 06/13/2020, 7:20 AM EDT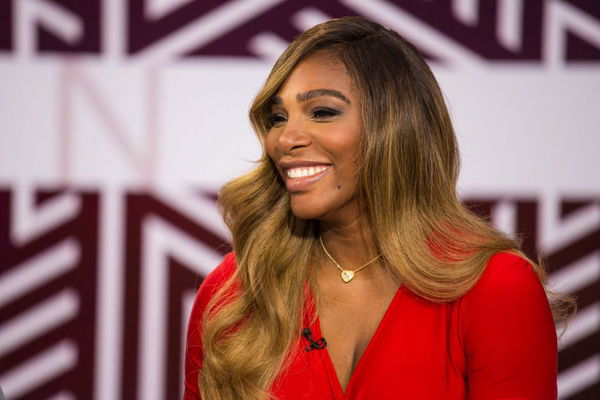 ---
---
Serena Williams has had an eternal flame of passion burning in her since her debut which allowed her to achieve unprecedented heights. For years, the American tennis legend battled injuries, controversies, and poor form to become the greatest tennis player the world has seen.
ADVERTISEMENT
Article continues below this ad
Her newest passion which gives her the same fire as tennis is business. The very feeling that she gets by helping out a small business has made her passionate about the activity. In a recent interview, Serena revealed how business had helped her in rediscovering herself.
She also revealed how it was her father who has taught her the key to business. That's why she is in love with the entire activity. Let's find out what Serena Williams had to say about her stint with the business world.
ADVERTISEMENT
Article continues below this ad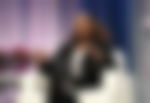 Know More – Serena Williams And Her Fitness Guru Behind Her Comeback
What did Serena Williams say?
Serena Williams revealed that business was turning out to be very rewarding. It helped her in reliving the best parts of her career.
"Yeah, I hope so. I can say that even now is one of the most rewarding things, and I get a lot of passion for fashion and like a lot of passion from tennis but I haven't felt this fire and like this excitement or since tennis. I just it's wild because I absolutely love learning about these companies or in deciding okay well we can help you or no we can't or you know what we like but you need, you need help in terms of, you need a better structure or you need to provide more information about the, what you're offering. So for me I just absolutely love kinda just doing that and it's wild I never thought that was something I would like."
ADVERTISEMENT
Article continues below this ad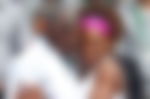 WATCH – Serena Williams' 'Beauty And The Beast' Style Dancing
She revealed that the desire for business came from her dad.
ADVERTISEMENT
Article continues below this ad
"But I'm not surprised because that's my dad. Like he was a businessman. And that's what he was first. If you think about everything he's done with myself and my sister, like he had to create something that hot people excited. Or else no one would have ever believe in him. Who would have believed these black girls from Compton can be tennis players, in modern day terms, he would have had to come up with a marketing plan, he would have had to come up with a solution, he would have to come up with finding people to invest. And he did all that. So it doesn't really surprise me now that I'm doing the exact same thing."
Serena Williams has aced the world of business like the tennis world. Many see her as a very smart investor now. That's what makes her great.