"It's Worse Than the DMR"- Dr Disrespect on Another Weapon Ruining Call of Duty Warzone
Published 03/29/2021, 6:12 AM EDT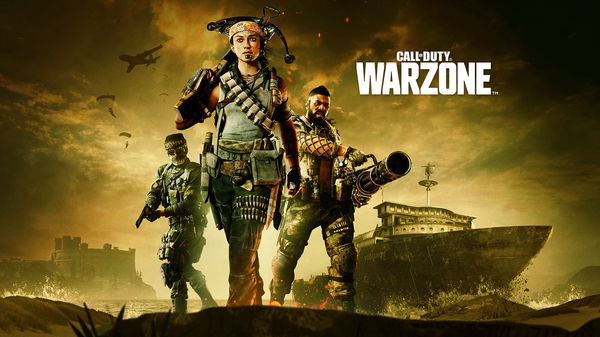 ---
---
If players thought the worst phase of Call of Duty Warzone was over, they are in for yet another treat. When the DMR-14 arrived with the Black Ops Cold War integration, many, including the likes of Dr Disrespect, feared that it was the end of Warzone. However, after multiple efforts at nerfing the weapon, the developers finally saved the game.
ADVERTISEMENT
Article continues below this ad
With the DMR-14 gone, it looks like there is a new sheriff in town. The AUG is the latest broken weapon in Call of Duty Warzone, and some fear it is worse than the DMR. In his routine practice games with ZLaner, Dr Disrepect faced the worse of the AUG.
The 'Two Time' was already having troubles with his ping and Warzone servers. He lost gunfights to players multiple times, even when he was the first one to fire. No amount of strafing and aiming could save him on the high ping. Moreover, when opponents used the AUG with its broken mechanism against his high ping, it was just overkill.
ADVERTISEMENT
Article continues below this ad ALSO READ: 'Tall, Frail, and Old'- CouRage Challenges Dr Disrespect to a Fight in the Octagon Following Stipe Miocic vs Francis Ngannou at UFC 260
Dr Disrespect feels there is a technical problem with the AUG
The Call of Duty veteran knows when something is wrong with an Activision game. He was blown away when the opponent took him down in a single burst of the AUG. However, when he checked the deathcam, the opponent had actually fired three bursts.
Naturally, this made Dr Disrespect go on a long rant about the Warzone servers as well as the game's engine.
ADVERTISEMENT
Article continues below this ad
"I think the AUG is a technical problem for this game. I know I'm right, and I think it has a lot to do with the 12-tick servers. When you combine that with the ping…but the way the AUG operates with its burst and the information you receive through the bursts, combine that with the tick of the servers, there's gonna be some f***ing weird missing data."
This is not the first time Doc has complained about the AUG. He feels that the gun is not designed for Warzone, as it doesn't fit well with the servers and the engines of the game. Therefore, the YouTube streamer feels that the developers need to tune the AUG as soon as possible.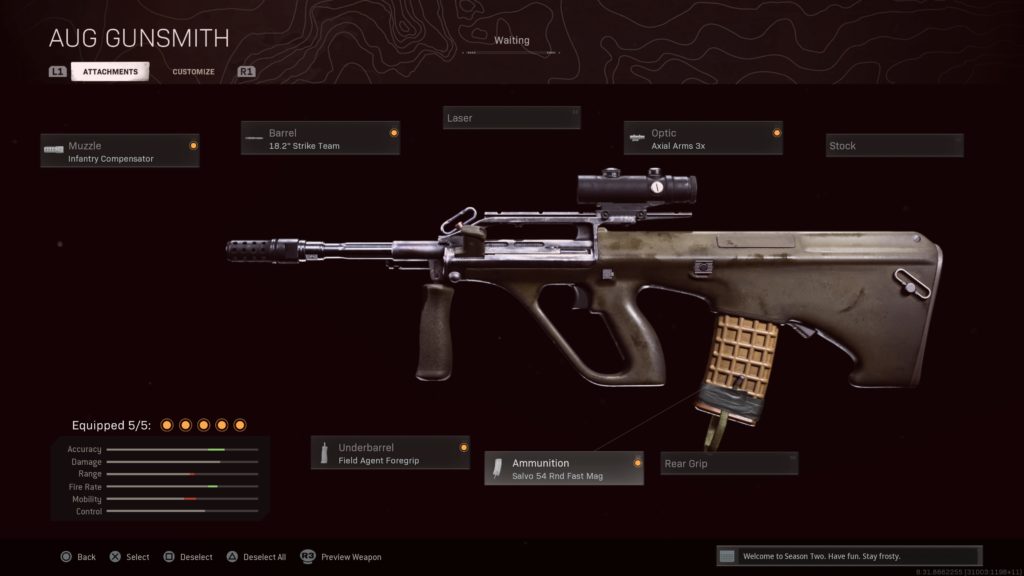 ADVERTISEMENT
Article continues below this ad
Interestingly enough, ZLaner feels that the DMR-14 was still worse than how the AUG is currently. Of course, he is talking about when the DMR was in its prime of dominating Verdansk. On the other hand, Dr Disrespect seems to disagree with Z when he says, "I'm gonna say it's worse than the DMR."
Trending Stories