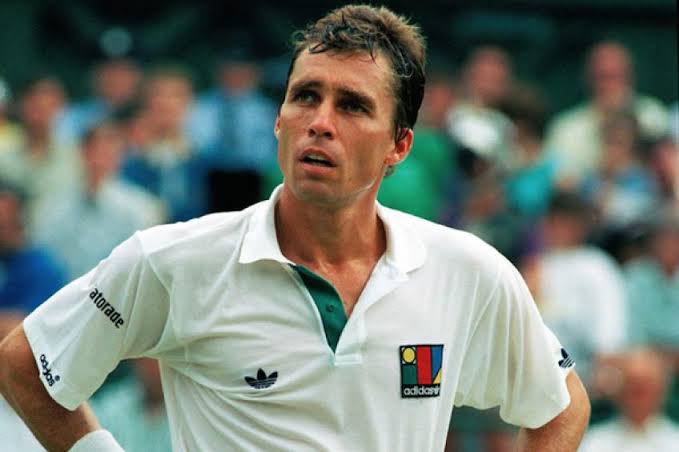 How tennis legends Agassi, Pete Sampras, Boris Becker, Ivan Lendl, and others used to be like in the locker room? Did their rivalry continued off the court or were they friends outside the tennis court? These are some questions each tennis fan might have as there were no social media during that time and these players were very less exposed to the public after the match.
Novak Djokovic's coach Goran Ivanisevic revealed about the environment in the locker room and the relation between the top players when he used to play tennis.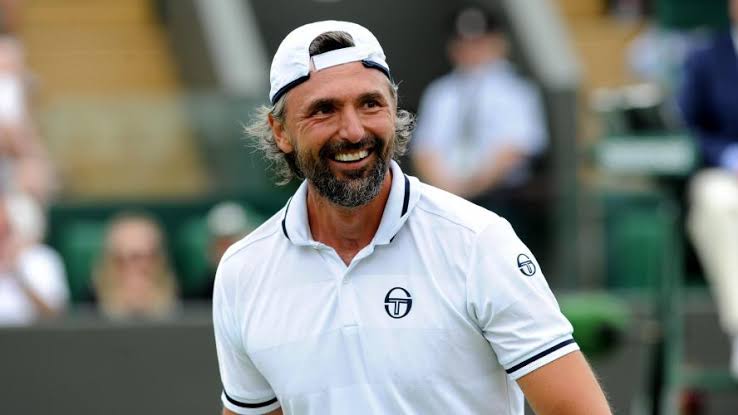 "There were always some banters" – Goran Ivanisevic
Ivanisevic revealed that the players used to interact little more as compared to now as there used to be no team of the players unlike now. However, he revealed that there used to be a lot of banter too.
"It was different then because the teams were not that big. Only Becker always traveled with the whole team – physio, doctor, spanner – the others were not to that extent. Andre Agassi was an OK character, different from the others. Sampras was withdrawn and didn't say much, and Edberg was in his film as well," Goran told in an interview with Sportklub.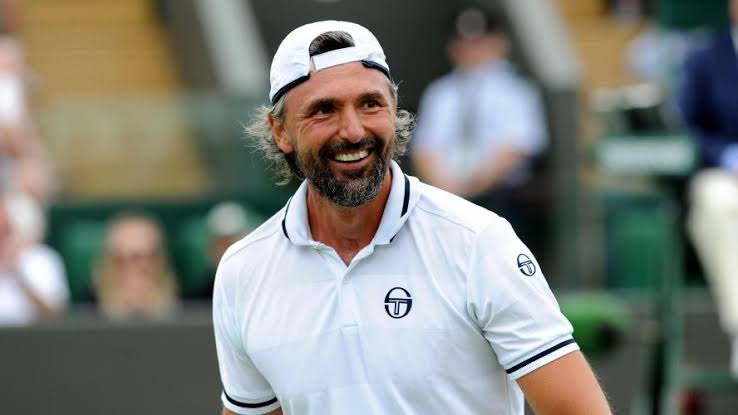 He further explained that respect existed in the locker room and more players talked to each other, now everyone is facing their team. However, he revealed that there were more crazy characters than now.
"There were always some banters, Lendl liked to tease everyone in the locker room, and he didn't like it when someone teased him. He walked around and messed with people, but would immediately retreat when someone stepped on him. There were a lot of broken racquets in the locker room then, maybe than now,"  he added.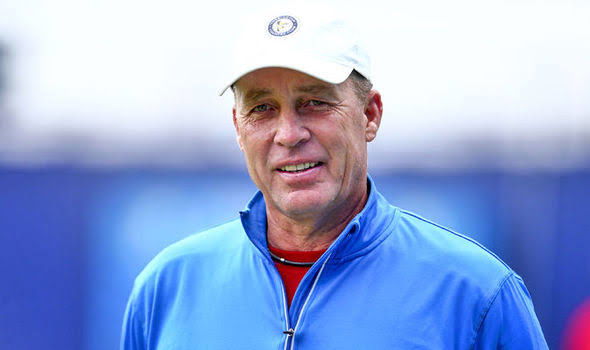 "Today, social networks have changed a lot, I don't know what it would be like if my generation had it at their disposal. There are good characters, strange characters, each generation brings something of its own. But those social networks have changed a lot – not everything was known before, and now you always know who does what by tweets from the locker room. It used to be more intimate,"  Goran concluded.
It will certainly be interesting to know how the current players interact with each other in the locker room.
Varun Khanna
MBA tech grad.| Sports enthusiast| Writer by passion