The trend of veganism has been slowly taking over the world. Initially touted as a more clean and environmentally sustainable diet, it has slowly gained currency as a fitness friend alternative. That's where athletes like Novak Djokovic and Venus Williams have adopted a Vegan livelihood.
However, it's not always easy to maintain the strict strictures of Veganism. The lifestyle requires you to abstain from any kind of animal products including dairy.
That's where the majority of the people find their weak spot. Venus revealed that she also has a cheat item in her vegan playbook. Let's find out what she had to say to Gabby Berstein.
Know More – Venus Williams To Star In New TV Show With NFL Star Rob Gronkowski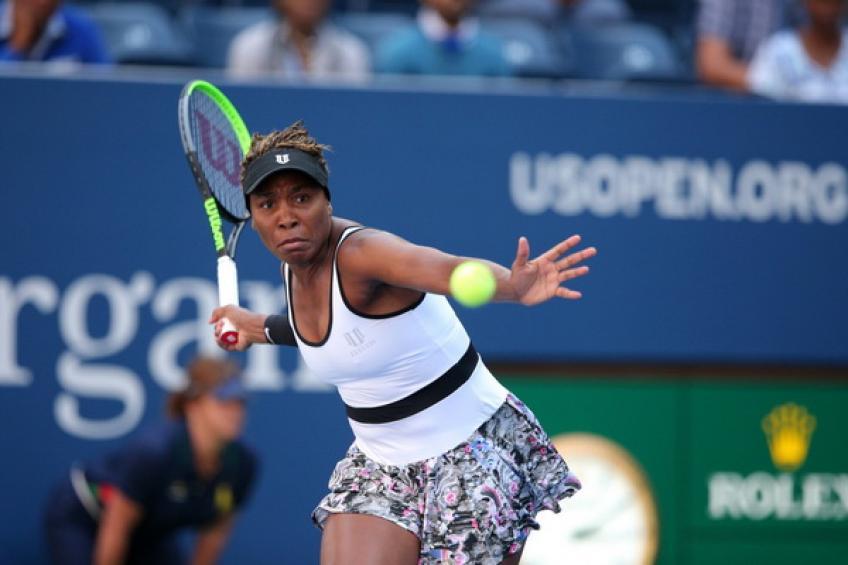 What did Venus Williams tell Gabby Bernstein? 
Venus Williams initially talked about her diet and how she ensures it's in line with her fitness. She revealed that she was human after all and was very attracted to any kind of food which she is generally not allowed to eat.
"Well, I am constantly fighting bad food just like everyone else. But I do have to eat healthy most of the time. Sometimes I'm thinking wrong like "Ooh those fries, I smell fries." You know, which are vegan. It's like a catch, you're doing wrong but you're doing right. I just try to incorporate like a lot of hydration, a lot of vegetables. My favorites are definitely green drinks and protein drinks. It's just like so many amazing nutrients quickly. Those are definitely my favorites and then trying to avoid candies."
Gabby went on to ask whether Venus was strictly adhering to Veganism. She also talked about the difficulties. Venus had an interesting answer.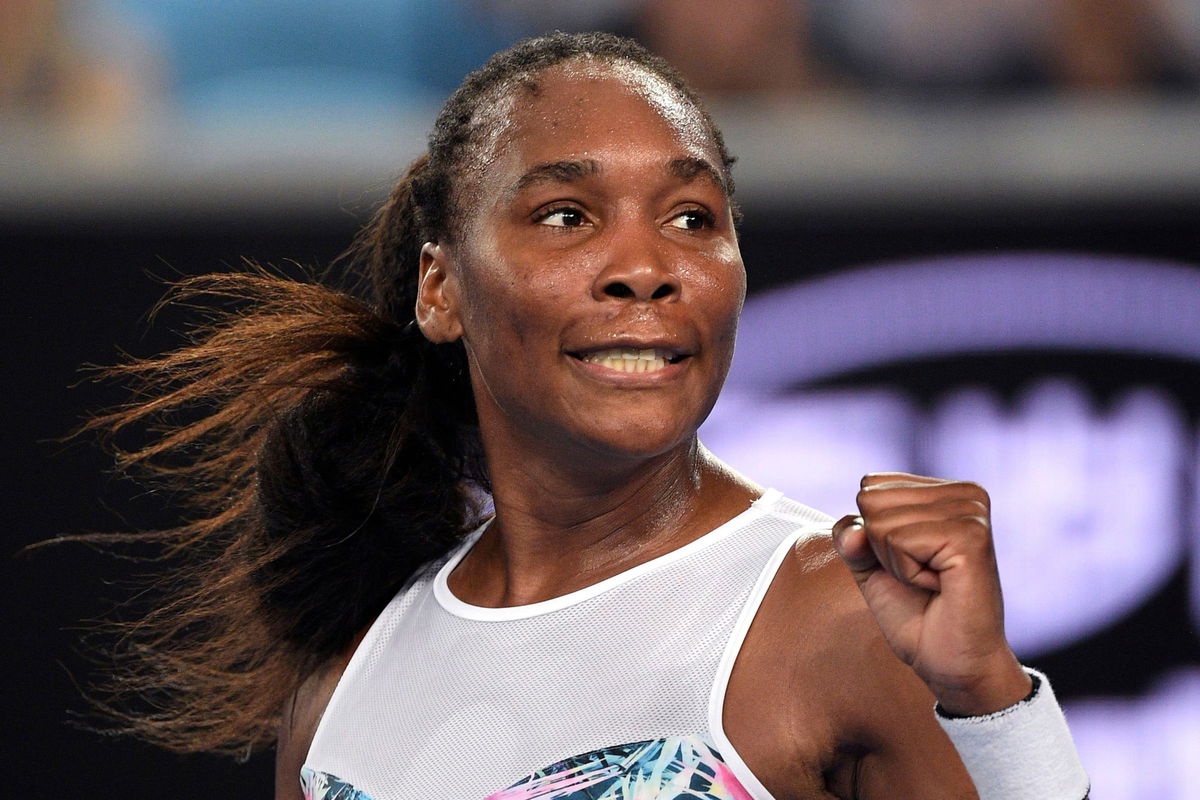 Know More – When Venus Williams Was Fined After Losing To Sloane Stephens
"I am, but like you know I've been honest about being a Cheegan. There's a cheese plate and I'm like "Oh my god". The next thing you know you're eating the cheese. You know, you just pass by and in life there are so many places and there is always like something to cheat on. I think overtime we become cleaner and cleaner and I think I'm not even two years into the process."
That's a very honest answer. We are all trying our best to be the best version of ourselves but failure is always looking around the corner. Venus Williams has always been honest about her struggles in any area of life including her career plus her fitness history.