Jack Sock Lands Himself Into More Troubles
Published 02/14/2019, 11:07 AM EST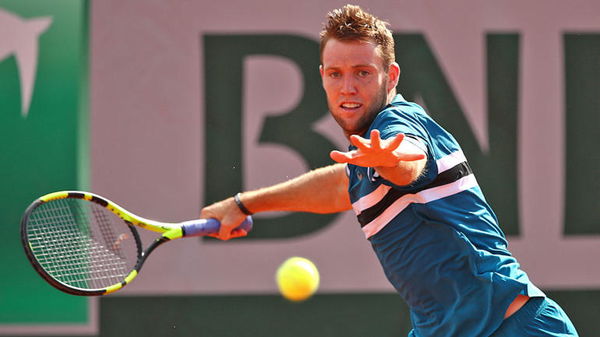 The World Number two doubles tennis player, Jack Sock is presently ranked 105 on the ATP list of singles and was once ranked World Number 8 in 2017. That year, he picked up the masters title in Paris and he was first American in 18 years to cliched Paris Masters after Andre Agassi. Sock concluded the season by reserving the berth at the ATP World Tour finals and he was the first American to qualify since Mardy Fish in 2011.
ADVERTISEMENT
Article continues below this ad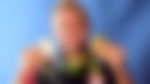 After a miserable 2018 singles season, the Nebraska-born tennis player was foreseeing to fix his singles reign again on the circuit. However, in the doubles sector, Jack Sock pulled off the Wimbledon and the U.S. Open title by teaming up with Mike Bryan. The new pair in tennis also seized the Indian Wells and the ATP Finals titles. The gold medalist in the mixed doubles tournaments in Rio 2016, Sock served as an efficient substitute for Bob Bryan, who underwent hip surgery last year.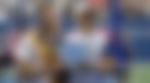 All the tennis players around the globe take a break from tennis and switch to a vacation mode mostly on the sunny isles on earth before commencing their tennis season in Australia. However, Sock chose to experience some snowboarding activity and landed up injuring his index finger during the course of the venture. This impels the American to stay out from the ATP circuit for a few months from now since the ligament of his finger has been damaged. He was looking forward to revamping his career in the singles category in the 2019 season but is finger dilemma has halted him from devoting time to do the same.
However, Jack Sock can make good use of his time away from tennis and work on the other aspects and tactics of improving his singles play. Also, his ranking is going to exponentially fall on the singles track. Besides that, his hip caused issues during the Hopman Cup earlier this year. Sock withdrew in the second set against Japan. Also, he teamed up with CoCo Vandeweghe and failed produced flourishing results.