Jack Sock Suffers a Personal Tragedy
Published 03/06/2019, 7:10 AM EST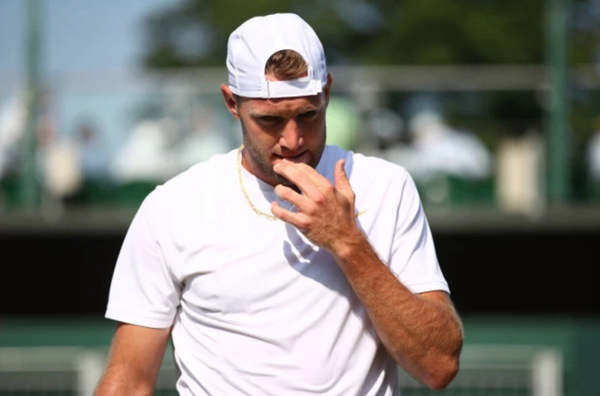 Tragedy struck for American tennis player Jack Sock earlier today. The 26-year old made the announcement on Instagram with a heavy heart.
ADVERTISEMENT
Article continues below this ad
As it turned out Sock had suffered a personal loss when his grandmother passed away. Judging from his emotional post, she was always very supportive of his endeavours.
His post read, "From playing tee ball in your yard as a kid, to eating your legendary sweet bread, to seeing you in the stands watching Davis Cup and having you take all my money in cards I couldn't have asked for a more supportive and loving grandma. You will forever be missed and I can't wait to get back on court and play knowing you'll be watching over. Rest In Peace…I love you"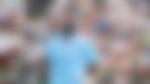 Sock is currently recuperating from a surgery in February. The 26-year old has not played a single match in the last two months. He was even forced to miss the Australian Open due to his injury. The purpose of the surgery was to repair torn ligaments in his finger.
Hopefully for Sock, he will be able to recover physically and mentally and rejoin the tour soon.