Jacksepticeye Claims Valkyrae, Pokimane, Disguised Toast and Other OfflineTV Members Is the Best Group of Friends
Published 04/24/2021, 5:06 AM EDT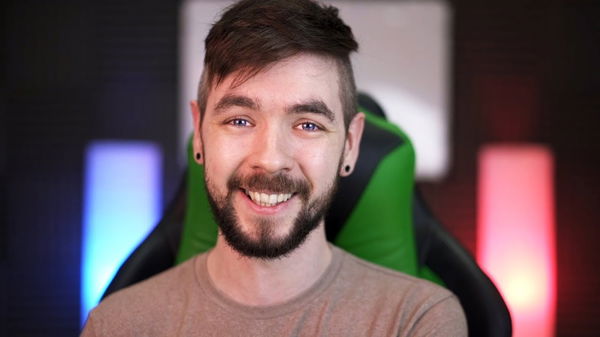 ---
---
With the advent of online platforms of entertainment like Twitch and YouTube, we've witnessed more and more content creators coming together. They often collaborate for videos, vlogs, and playing games, among other things. However, OfflineTV, that comprises the likes of Pokimane and Disguised Toast, has used this concept in the best way possible.
ADVERTISEMENT
Article continues below this ad
OfflineTV is an online social entertainment group that was built with the idea of friends living together. All these friends happen to be content creators, and as a result, they make a ton of content together. This includes prank videos, vlogs, and gaming collaborations.
Over the years, the content creators in OfflineTV have become friends with several other big names across Twitch and YouTube. This has not only popularized the group even more, but has helped fans finally watch some of their favorite creators play together.
ADVERTISEMENT
Article continues below this ad
One such creator is Jacksepticeye. Even though he is not a part of OfflineTV, he often collaborates with the members and is good friends with all of them. The YouTuber recently appreciated the group and claimed it to be the best. Pokimane, Disguised Toast and other OfflineTV members always help each other grow
2020 was one of the hardest years for people around the world. Amidst nationwide lockdowns and restrictions, games like Among Us played a huge role in spreading smiles among the masses.
Streamers such as Disguised Toast, Corpse Husband, Pokimane, Valkyrae, and Jacksepticeye himself took this opportunity and played with each other. This led to a significant increase in their popularity.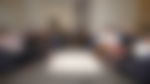 Despite their individual growth, the members of OfflineTV have always supported each other. This is something that Jacksepticeye had rarely seen in his long career as a content creator.
"I've met a lot of people over my years of doing this job. And.. um.. even though everyone's like vying for the same sort of thing, everyone in this friend group like builds each other up constantly. And it's so hard to find that with other group of people." 
Pokimane agreed with Jacksepticeye. She has been one of the most popular streamers of this decade and has wished the same for her friends in OfflineTV and outside.
"A rising tide raises all ships!", said Pokimane.
OTV POG, in a recent video, covered Jacksepticeye's views on OfflineTV.
ADVERTISEMENT
Article continues below this ad
Disguised Toast has also talked about his healthy relationship with his content creator friends on multiple occasions. The Among Us veteran streams on Facebook Gaming, owing to which he never has to compete with any of his friends and fellow OfflineTV members.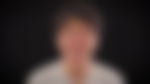 ADVERTISEMENT
Article continues below this ad
Considering the constant support OfflineTV members give each other, it is safe to assume that this group will continue its glorious run for years to come. More and more creators like Jacksepticeye will also become a part of this journey, and benefit from it equally.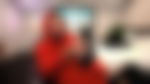 Trending Stories