Jacques Villeneuve Praises 'Gladiator' Max Verstappen
Published 09/08/2019, 4:37 PM EDT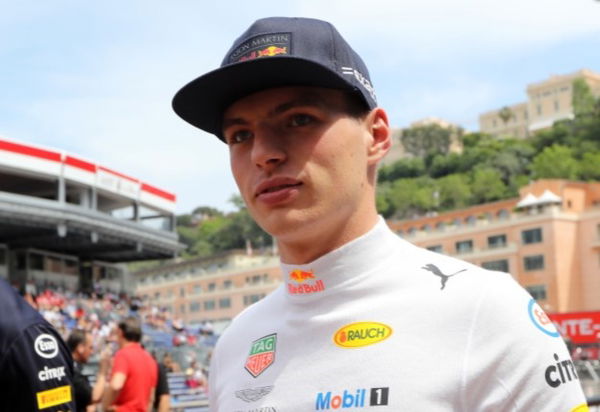 ---
---
According to 1997 world champion Jacques Villeneuve, Max Verstappen is one of the last "gladiator" drivers in Formula 1. Jacques Villeneuve's name was dragged into a row involving Verstappen and Nico Rosberg, with Lewis Hamilton's name added in for good measure.
ADVERTISEMENT
Article continues below this ad
Following last weekend's Belgian Grand Prix, Rosberg criticised Verstappen after the latter crashed out. The irked Dutchman retaliated and called the 2016 world champion the "new Villeneuve". Admittedly, Jacques Villeneuve was notorious for his outrageous opinions about some drivers, and the sport itself.
As for how Lewis Hamilton's name figured in this little spat? he posted a screenshot of Verstappen's "new Villeneuve" comments on social media. The Briton confessed that it made him laugh, and he is not a big Rosberg fan either.
ADVERTISEMENT
Article continues below this ad
"Max is a funny guy so I was cracking up when I saw it," Hamilton said.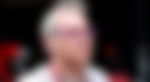 However, it was note-worthy that Hamilton and Villeneuve both enjoy Verstappen's persona.
"Formula 1 has become too clean," Villeneuve told Sporza. "We see less and less great fights or drivers who scold each other. That's why Verstappen is so loved. He is still a gladiator."
Now a TV pundit for Italian television, Villeneuve has openly said that he is not a big fan of modern F1.
ADVERTISEMENT
Article continues below this ad
"Formula 1 is not an economical sport but it's gone too far in that direction," he said.
"It's also not a green sport, but now you're punished for changing an engine. Why? For green racing, we now have Formula E. So many people yearn for the time when Formula 1 was not so politically correct."
The Canadian harkened back to the 'good old days' of real men who got behind the wheel. Now, he lamented that boys are put behind the wheel so quickly. He firmly stated that he is a racing fan and F1 remains the pinnacle of motorsport. However, he disliked the regulations and their effect on the sport that he loves.
ADVERTISEMENT
Article continues below this ad