Jadeja-The unsung hero of India's spin resurgence
Published 03/08/2017, 1:02 PM EST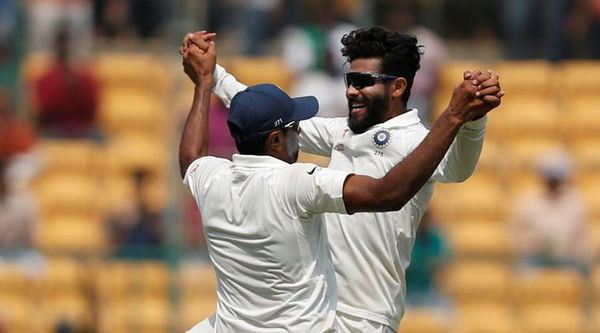 ---
---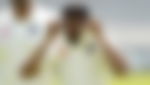 The Indian cricket team has had a strong season at home so far. The team has grabbed the number one test spot yet again. Much of the credit goes to the spinners who have shown tremendous application and helped in evolution of this dynamic Indian side after the likes of Anil Kumble, Harbhajan Singh and others.
ADVERTISEMENT
Article continues below this ad
India has come a long way after the drubbing they got from England in their own backyard five years ago. India has produced a dream combination of Ravindra Jadeja and Ravichandran Ashwin. However, Ashwin is considered superior due to his statistics and people often undermine the contributions of Jadeja towards India's success.
ADVERTISEMENT
Article continues below this ad
First of all, Jadeja is an extraordinary fielder especially due to his own bowling. This helps in saving valuable runs and thus affecting the outcome. When one talks about Jadeja's fielding, numerous instances come to mind especially the ones when he's managed to pull off in limited overs format under Dhoni's regime. Be it the the spectacular T20 match against Australia wherein he single-handedly made India win the game by affecting 2 run outs and some handy catches-a performance which won him the man of the match, or recently in the Bangalore test where he pulled off a stunning catch of one of the most explosive batsmen in aussie lower order whose name needs no introduction-Mitchell Starc. Also now Jadeja has the honor of accomplishing the rare feat of scoring a fifty,take a 10 wicket haul and hold 4 catches in the same game in 5th test against England. All this speaks volumes about Jadejas utility to the team.
ADVERTISEMENT
Article continues below this ad
Secondly,Jadeja is all about accuracy and bowls wicket to wicket. This can be seen in the fact that he concedes runs at an economy of 2.27 which is quite less than Ashwin(2.88). This gives the batsmen little room for error and can create pressure. Besides being accurate he also gets through his overs very quickly which creates room for more overs before the intervals and hence the chance to take more wickets.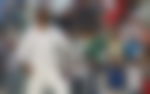 One more interesting thing about Jadeja is that he does not turn the ball much which can be a threatening prospect for batsmen especially on turning wickets. Even if he doesn't get wickets he can surely create doubt and uncertainty in the mind of batsmen, which can be exploited by Ashwin in getting wickets. One instance which comes to mind when we talk about this quality is the famous 4-0 whitewash India inflicted on the Aussies last time when they toured India. In that tour Jadeja became the second best bowler of the series taking 24 wickets and got the priced wicket of Clarke on many occasions.
ADVERTISEMENT
Article continues below this ad
Also one more critical thing which he brings to the table is the reliability. Dhoni once said about Jadeja that his spectrum of good and bad performances is very narrow and hence one can rely on him and Jadeja has rarely managed to disappoint him. On the other hand, Ashwin who can wreck havoc on his day can be very can be destructive on a bad day as he can go for runs, spill boundaries and under perform in batting. An example of this is the famous Indo pak asia cup in 2014 encounter where Afridi snatched victory from India and in that game the last over was being bowled by Ashwin.
Therefore, we need to consider how Jadeja's bowling helps in balancing India's bowling department and how its partly responsible for Ashwin's success. Gradually, India is recognizing it and this can be seen from the way crowd vouched for Jadeja during the Bangalore test.