James Taylor Fears IPL Could Affect England Cricket and its Future Stars
Published 09/06/2017, 2:49 PM EDT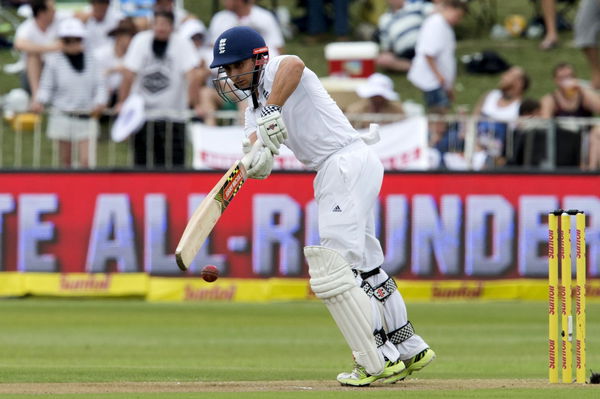 ---
---
Former England player James Taylor weighed in on the phenomenon called the Indian Premier League. He believes that the Star Sports deal is a real game-changer as it will change the player's perception of the game. Taylor had been forced to retire at the age of 26 due to a heart condition but he is still passionate about the beautiful game. He has the utmost respect for Test cricket as he feels that it is the pinnacle of sport but deals like the Star India-IPL one will increase the salaries of the participating players.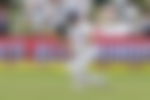 However, he has his doubts about how it will affect the future of English cricket. He said that the current crop of English cricketers probably not be affected but, 5 or 10 years down the line… is a mystery. He cited the example of Ben Stokes who earned £1.7 million with the Rising Pune Supergiant team for a 2-month stint. Stokes and his teammates earn around £1 million per year. He also takes comfort in the fact that the likes of Stokes, Joe Root and Chris Woakes would choose England over the IPL. With the IPL and Big Bash League, the pressure will be on the cricket boards to give more lucrative contracts to the players.
He also cited the example of the West Indies cricket team, who's players often play in the IPL and Big Bash League, they spend less time playing for the national team. Taylor said "I can honestly say that money was never my main motivation. When I was an international player, I still played club cricket for free. But I am not naive enough to think everyone has the same attitude as I did."
Taylor is all too aware that all sports are becoming influenced by money but he hopes that it does not take away from the honour of playing for the country.