Janko Tipsarevic Retires From ATP Tour After Saving Nine Match Points
Published 10/18/2019, 11:34 PM EDT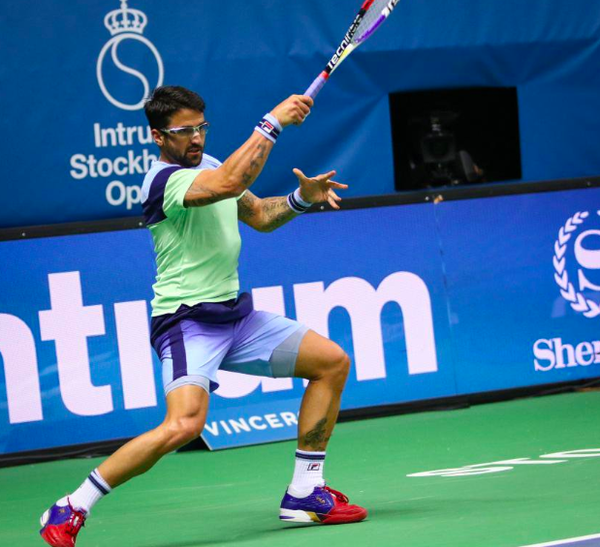 ---
---
Former World Number eight, Janko Tipsarevic has hit the sack on the ATP Tour after saving a string of nine matches points against the Japanese tennis player, Yuichi Sugita at Intrum Stockholm Open 2019. The Serbian asset played a dramatic 6-2, 4-6, 7-6(4) quarterfinal and both the ATP men cramped towards the end of the battle.
ADVERTISEMENT
Article continues below this ad
His 17-year-old journey on the ATP Tour concluded in a surreal manner and it will memorable tennis match for the 35-year-old tennis professional. He received a standing ovation from the Swedish crowd and definitely it was a dream-ending for the Serbian professional who wound up his journey in 3 hours and 10 minutes.   
"If I were to choose one of the ways to finish my career, it would be like this, leaving everything on the court," Tipsarevic said in his on-court interview after the match. "I will remember this moment for the rest of my life."
ADVERTISEMENT
Article continues below this ad
Over the period of 17 years, Tipsarevic has won four titles and 288 matches on the ATP Tour. Also, he is a two-time quarterfinalist at the US Open.
ADVERTISEMENT
Article continues below this ad
"Dealing with different emotions is what I will miss the most. Those butterflies in your stomach before and after the match, there's nothing like it," Tipsarevic said.
"I enjoy seeing the world. You really have a tremendous ability to see different cultures meet different people. This way of living, if you really devote yourself 100 percent to it, makes you mentally tough."
The Serbian, Tipsarevic will accompany his compatriots next month for the Davis Cup Finals 2019 in Madrid, Spain and would finally call off his professional tennis venture.
ADVERTISEMENT
Article continues below this ad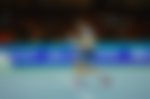 "I see you're trying to make me cry now. It is [working]," Tipsarevic added. "I feel happy, proud, sad. There's a tremendous amount of mixed emotions happening right now. Even though I'm incredibly sad right now, I'm excited for the next chapter of my life. The ATP [Tour] is a tremendous part of my life and a huge part of my future. I see myself staying connected to this beautiful sport."