January Update Brings Heaps of Exciting Changes to Animal Crossing
Published 01/02/2021, 9:53 AM EST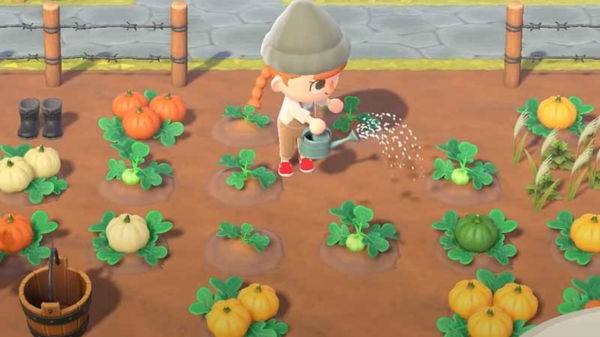 ---
---
A new year has begun in Animal Crossing: New Horizons that means heaps of fresh changes are on the horizon. True, a new month will bring with itself an array of critters that the players can catch.
ADVERTISEMENT
Article continues below this ad
But a new month also brings with itself possibilities of new events. And this is even more exciting for those who have purchased the game recently.
Unfortunately, for players in the Northern Hemisphere, January won't bring in any new critters. So this is a perfect opportunity to catch all the critters that you haven't yet. For players in the Southern Hemisphere, the following couple of months will bring in heaps of new critters which might stay for longer than usual.
ADVERTISEMENT
Article continues below this ad
While we know little about what the year will bring, some updates are already tabled and will roll out sooner than we think.
New events, updates, and more coming soon to Animal Crossing
Fishing Tourney event
Players can expect to partake in the fishing tourney event on January 9. This isn't a new event as players have previously experienced yet. However, the excitement for it remains the same. CJ will spawn on your island with a small stall outside Resident Services on the aforementioned date.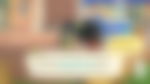 Image Credits: Animal Crossing World 
He will guide you and give you the details of the event. You will have exactly 3 minutes to catch as many fish as you can. CJ will then inform you of the points you earned. The players can then exchange these points for exclusive items later.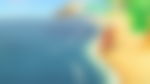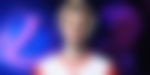 The fish you catch will be added to the cooler outside Resident Services. The players can choose to sell their loot for which CJ will offer you a premium price.
Items available for a limited time
The onset of January has also introduced a list of items that are only available until January 15.
These items are-
2021 Celebratory Arch (2,021 Bells)
Olivier Salad (Russian, 1,000 Bells)
Zodiac Ox Figurine (Asian, 1,600 Bells)
Kagamimochi (Japanese, 1,800 Bells)
Kadomatsu (Japanese, 2,580 Bells)
New Year's Shimekazari (Japanese, 2,000 Bells)
Yut Nori (South Korean, 1,300 Bells)
Christmas will officially come to an end in Animal Crossing
Toy Day was a pretty grand event this year. Not just that, but the events leading up to Toy Day were magnificent too. Since then, players have been coming across special ornaments when they shake the trees. These can then be used to craft several items.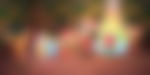 Special DIY's can also be found in balloons. But it is important to note that all this will come to an end on January 6. January won't witness any major seasonal changes, but Christmas celebrations will officially come to a halt.
The snow, however, will only start thinning out in late February. For the players who are sick of the snow already, you must wait for a bit longer. Additionally, you can still enjoy crafting items using snowflakes and can even continue making snowmen.
Much anticipated January Update
Perhaps the most exciting item on this list is the January update that will come sometime later this month. We don't know what it is, or what it will bring, but we know that it will introduce the character Pave who is essentially a peacock.
ADVERTISEMENT
Article continues below this ad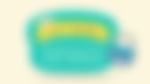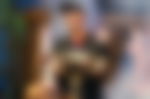 He usually speaks in the third person and comments on the environment of the game as part of the citizen satisfaction committee of Animal Crossing: New Horizons.
ADVERTISEMENT
Article continues below this ad
That's all, folks! January isn't as exciting in terms of major changes. But for those who are relatively new to the game, this month serves as a perfect start.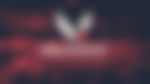 Trending Stories