Japan Warns Tokyo Olympics 2021 of a Possible Earthquake
Published 07/01/2021, 1:05 PM EDT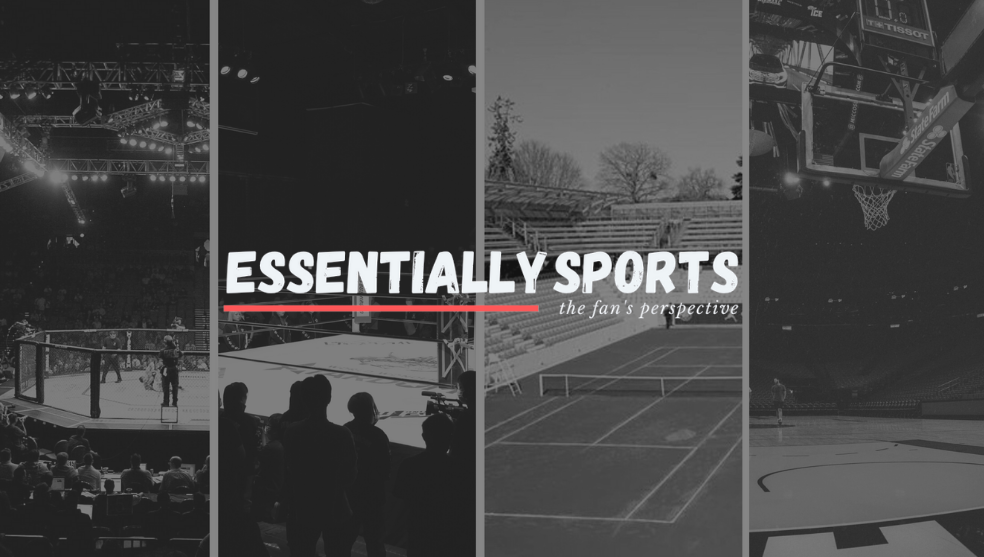 ---
---
Japan is located in an earthquake-prone area. Everyone won't forget the devastating 2011 earthquake and tsunami that struck Japan, killing 19,000 people and causing a nuclear meltdown.
ADVERTISEMENT
Article continues below this ad
The Tokyo Olympics 2021 will begin in a few weeks and is an earthquake threat to the mega-event. Japanese officials have given the update.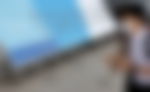 Since Japan is prone to earthquakes all the Olympic venues have passed the strict tests, the government has enforced. Japan has its own seismic scale and the buildings have to survive seismic activity of 6.0 degrees or more.
ADVERTISEMENT
Article continues below this ad
Could the earthquakes during Tokyo Olympics 2021 be devastating?
On average, Tokyo experiences 60 earthquakes a year that can be felt by a normal person. However, these have been mostly minor tremors with one going to 4 on Japan's 7 points seismic scale.
But Naoshi Hirata, chairman of the earthquake research committee has said that it is likely the athletes will feel minor tremors during the Olympic games.
"So it's very likely to feel an earthquake during the Olympic Games. But not necessarily a very devastating earthquake," Hirata said.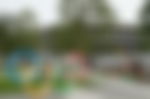 According to the experts, there is a 70% chance that a 7 magnitude or higher on the richer scale earthquake could strike Tokyo in the next 30 years. But Hirata has explained that the chance that happens during the Olympics games is very small.
"The chance of a very large earthquake in the period of the Olympic Games is very small as compared to the chance that Japanese people will be hit by such an earthquake in their lifetime.
"Of course, there is still a chance because we have been hit many times here, and we should prepare for such a large earthquake," Hirata said.
ADVERTISEMENT
Article continues below this ad
Japan has several agencies and personnel prepared for a devastating earthquake if it occurs. They have practiced drills and have informed that they are ready and well prepared for any calamity.
The authorities in Japan have released an app that has 14 languages and helps athletes or anyone to find evacuation points if needed. Fingers will be crossed for a safe Olympics and Paralympics in the Japanese capital.
ADVERTISEMENT
Article continues below this ad