Japanese Grand Prix – Hamilton wins at a tragic weekend
Published 10/06/2014, 12:50 AM EDT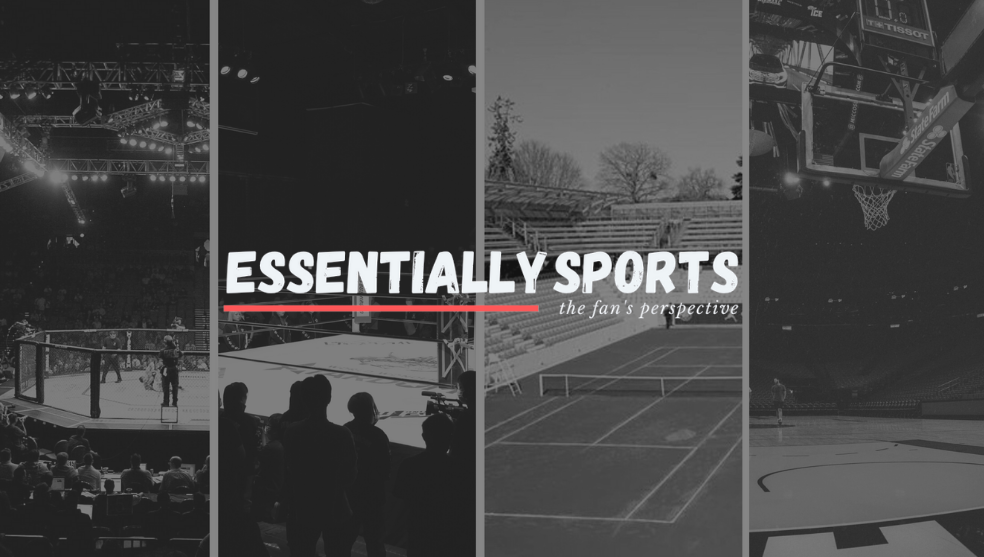 ---
---
ADVERTISEMENT
Article continues below this ad
Hamilton scored his eighth win of the season at a wet Suzuka circuit. Now he leads the drivers' Championship by 10 points. But highlight of the race was horrific crash of Jules Bianchi which led to suspension of race on lap 44.
Hamilton led his team mate Nico Rosberg, Red Bull duo Sebastian Vettel and Daniel Ricciardo, McLaren's Jenson Button and the Williams cars of Valtteri Bottas and Felipe Massa. Force India pair Nico Hulkenberg and Sergio Perez finished eighth and tenth and Toro Rosso's Jean-Eric Vergne finished ninth.
ADVERTISEMENT
Article continues below this ad
The race began behind the safety car but soon was aborted because of wet condition. The second attempt to start the race was made 25 minutes later. Racing resumed after 9 laps of safety car. The Briton pursued his team mate and successfully overtook him at turn 1. Once into the lead, he began pulling away immediately.
A constant battle between Jenson Button and the Red Bulls was going on in the meantime. The McLaren driver was the first driver to pit for intermediate tyres, coming in on lap nine, and the decision paid off as he jumped up to third by the time everyone but the Mercedes had followed suit and switched to the green-marked inters. But Sebastian Vettel and Daniel Ricciardo closed in the gap as they were the fastest car till the halfway. Button settled for fifth. Both Williams struggled for grip and therefore lost their position to Red Bulls in the middle sector.
Vettel dropped to fourth as a result of a late stop for fresh tyres just before the final red flag, but with the race result being backdated was elevated back into third, ahead of team mate Ricciardo.
Ferraris failed to score a point this weekend as Kimi Raikkonen finished 12 and Fernando Alonso retired from the race due to power failure.
Kvyat was 11th ahead of Raikkonen, while Sauber's Esteban Gutierrez was 13th ahead of Magnussen. Both Force Indias finished in points table. Force India is now ahead of McLaren by just 1 point.
ADVERTISEMENT
Article continues below this ad
Adrian Sutil of Sauber crashed at turn 7 as conditions deteriorated  in latter stages of race. In the next lap Jules Bianchi of Marussia crashed with the crane which was lifting the Sauber seriously injuring him. He was unconscious after the crash. The race was red flagged after this incident and medical car rushed to the crash site. He was not airlifted because of poor weather. His condition was reported to be critical.
Though Hamilton won the race, he was in no mood for celebration. The ceremony was sour because of the unfortunate event. This race showed us the dark side of Formula 1. Though filled with safety regulations, it is still one of the most dangerous sport.
ADVERTISEMENT
Article continues below this ad