Japanese Volunteer Who Saved Olympian's Dream Earns Huge Sponsor Sign-Up for Paris Olympics 2024
Published 11/12/2021, 7:30 AM EST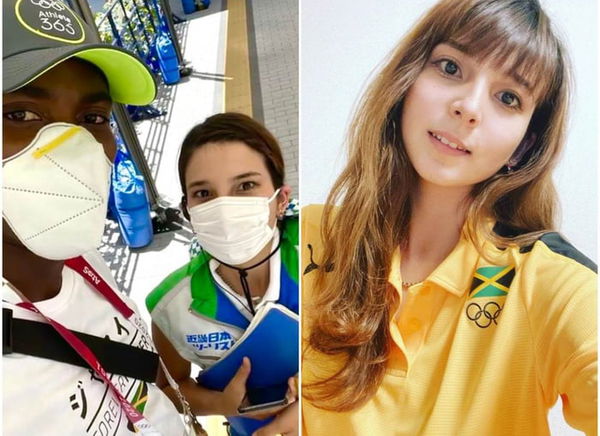 ---
---
2020 Tokyo Olympics was full of excitement and startling performances. However, even with the heroics of the renowned athletes, it was a Japanese volunteer's heartwarming gesture that made the most headlines. Courtesy of the same, Decathlon has now selected her as one of their ambassadors for the 2024 Paris Olympics.
ADVERTISEMENT
Article continues below this ad
During the semi-final, Jamaica's Hansle Parchment took the wrong bus en route to the venue. However, a Japanese volunteer, Tijana Kawashima Stojkovic, helped the Olympic champion reach the Stadium in time. Paying his taxi fare, she ensured his presence in the venue for his 110 meters race. Notably, he went on to defeat United States' Grant Holloway and won gold in the finals.
ADVERTISEMENT
Article continues below this ad
As a result of her gesture, Stojkovic was selected as the face of Paris 2024 by Decathlon, a French sporting goods retailer. Undeniably, the collaboration was deserving and rewarding.
Japanese volunteer Stojkovic as the face of Paris Olympics 2024
Tijana Kawashima Stojkovic was chosen by a well-known French company to model a limited-edition clothing range. Marking the 1000 days till the start of Paris 2024, it was sold on October 30th.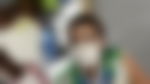 The story of her kind act towards the Olympian became public, and she grew to 110,000 followers on her social media. Hence, she shared the news of her new partnership through Instagram as well.
"It's Decathlon I'm collaborating with! Decathlon is the official sponsor of the Paris 2024 Olympic and Paralympic Games and will take care of the volunteers' outfit," Stojkovic wrote.
 

View this post on Instagram

 
"I have become an ambassador for Decathlon. Thank you for your support!"
Japan's 25-year-old Tijana Kawashima Stojkovic is proof that humanity still exists. For the same, the IOC and the Japanese government appreciated her act of kindness.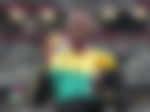 "I just did what I can do"- Tijana Kawashima Stojkovic
The Jamaican government also provided Stojkovic with a free trip to Jamaica, appreciating the part she played in their athletic history.
Edmund Bartlett, the Jamaican Tourism Minister, thanked Tijana Kawashima Stojkovic for her kindness, reiterating how she will be remembered by Jamaica forever.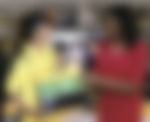 "Indeed, in a world that is often unabated by negatives, it is always refreshing when we experience random acts of kindness," said the tourism minister, Edmund Bartlett.
"I salute you, Ms. Kawashima because you'll forever be etched in the hallowed halls of Jamaica's athletic history because you helped the outcome which led to a gold medal," Bartlett added.
"I just did what I can do," Stojkovic replied.
ADVERTISEMENT
Article continues below this ad
Stojkovic has certainly inspired thousands around the world. She has shown that one good deed goes a long way and anyone can make a difference.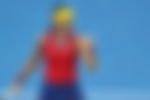 ADVERTISEMENT
Article continues below this ad