Jean Todt Reopens Refuelling Debate in Formula One
Published 07/13/2019, 6:22 AM EDT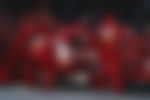 ---
---
If FIA president Jean Todt had any say in the sport, Formula One could bring back refuelling. Fuel stops were outlawed back in 2010, and drivers were limited to taking fresh tyres during pit stops. This was only because finances, safety and races dictated by pit stops were the culprits.
ADVERTISEMENT
Article continues below this ad
However, the former Ferrari team principal is open to seeing refuelling back in the mix from 2021.
Speaking to the BBC, FIA president admitted, "Personally, I would like to see refuelling, but I am happy to see a study on the positives and negatives."
ADVERTISEMENT
Article continues below this ad
"The cars have become too heavy which is something we have discussed. I am pushing for analysing what it would mean if we introduced refuelling. If we did that you would have a lighter car at the start of the race and a smaller car."
Todt even allayed claims that bringing back refuelling would culminate in Formula One teams shelling out even more money.
"When I hear it will be more expensive it makes me smile," he said. "When I see the size of the [teams'] motorhomes I don't think it is the price that will be the killer to introducing it."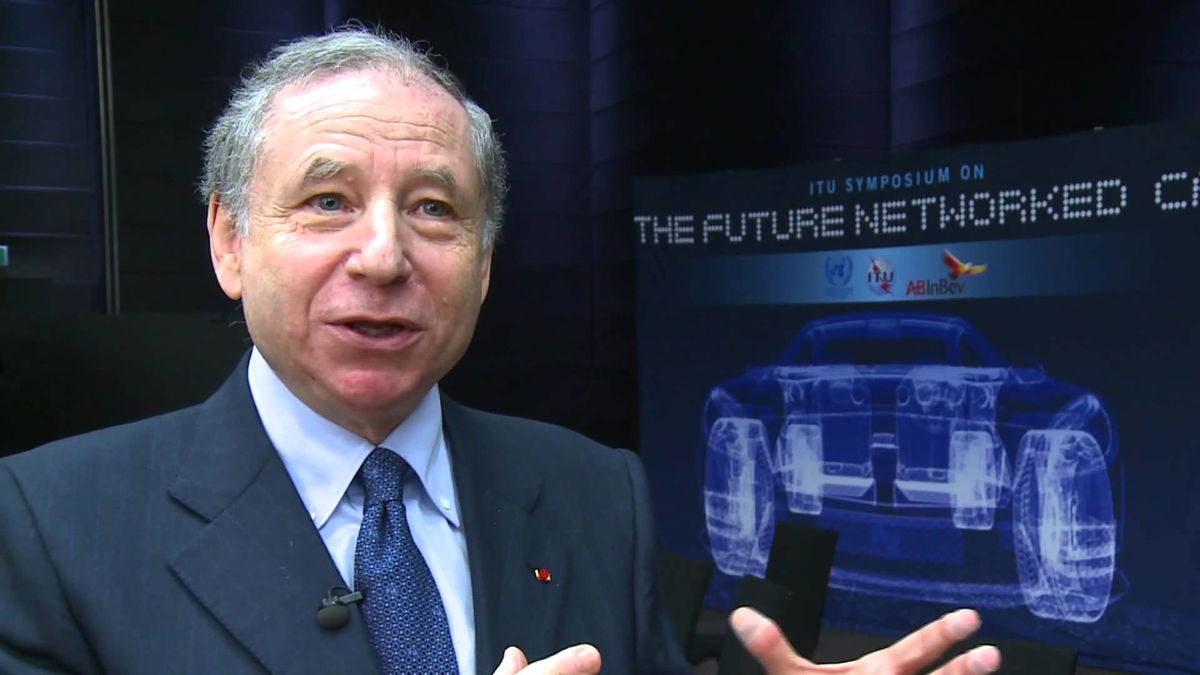 Thought-provokingly, Red Bull team principal, Christian Horner does not echo Todt's sentiment. Todt believes that it would hold the key to spicing up Formula One races, but Horner thinks otherwise.
ADVERTISEMENT
Article continues below this ad
The Red Bull team boss confessed to BBC: "My recollection of refuelling, which was part of the sport when I came into F1, was that it became just a strategic race as to how much fuel you put in at the start."
"You wouldn't pass any cars on track, because you would either short-fill or long-fill the car in the pit lane. So while it was a fascinating race for tacticians and strategists, it was a very static boring race on track."
"And that's why we moved away from refuelling so the drivers had to cope with a heavy fuel-load car and with that came the challenges of having to manage a car that lost 100kg during the course of a grand prix."
ADVERTISEMENT
Article continues below this ad