Jenson Button is Happier Away from F1
Published 06/18/2018, 10:26 AM EDT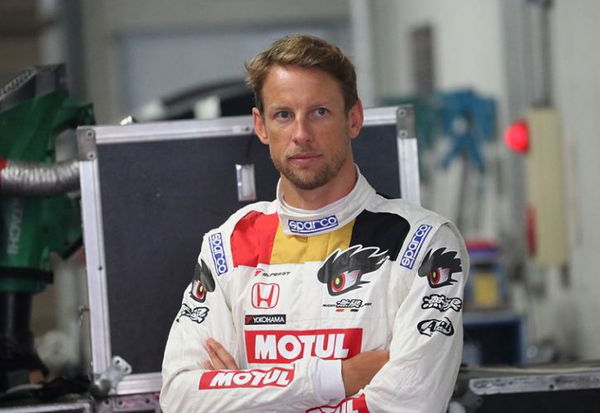 ---
---
2009 F1 world champion Jenson Button is quite contented to be away from the sport. He made his debut in 2000 and has completed 17 seasons since then. The 2009 title and the subsequent move to McLaren saw his best seasons in the sport.
ADVERTISEMENT
Article continues below this ad
Sadly, the next four years were a torrid affair. His final F1 win, the 2012 Brazilian Grand Prix, remains as McLaren's last. He stayed with the team until 2016 as it fell further and further down the pecking order. The Briton openly admitted that he stayed in the championship for too long.
When asked about life away from the F1 paddock, he said: "It's been awesome. I've definitely done my years in F1 and stepping away was great, it was a good time for me to do it. Realistically, if I'd had the choice, I would have left half-way through the year [2016].
ADVERTISEMENT
Article continues below this ad
"I'm much happier as a person now, life is great, and I'm racing things I've always wanted to race in."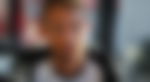 Following his retirement from F1, he joined the Japanese Super GT. After that, he joined WEC team SMP Racing. He came to the gruelling Le Mans week with limited time behind the wheel of the LMP1 cars which make up WEC's premier category.
"It's a shame I couldn't do more testing, four hours around Magny-Cours doesn't really get you ready for Le Mans, but it was good to get used to the switches and things like that. I've learned everything about the car here, really."
ADVERTISEMENT
Article continues below this ad
"Le Mans is something I also wanted to do but I didn't want to wait until I was 40 to do it," adds Jenson Button. "Who knows what's going to happen in two years, you'll have manufacturers involved and have more of a hypercar base, is what they are saying.
"They won't be as quick as these cars so it's nice to get into these monsters to drive round in. Doing anything around here in under three minutes twenty [seconds] is just madness. So that's very exciting."
Part of Button's preparations for the race included his first runs at night at the legendary 13km Le Mans circuit during practice and qualifying this week.
ADVERTISEMENT
Article continues below this ad
"It's tough! I think a lot of people find it tough because there's a lot of people making mistakes. That's when I did my quali run, it's like 'OK, every three or four corners there's a car off the track', there's grass and everything being thrown on the track. It was a bit messy, so hopefully everyone's calmed down a bit and got used to it. It was my first time to be on track with other cars, so it was an experience.
"It's not comparable to anything I've really done before because some areas of the track are so dark — eventually it becomes second nature at some parts of the track when you've done so many laps through the day."