Jeremy Boateng speaks up on the embarrassment against Lionel Messi
Published 06/26/2015, 4:50 AM EDT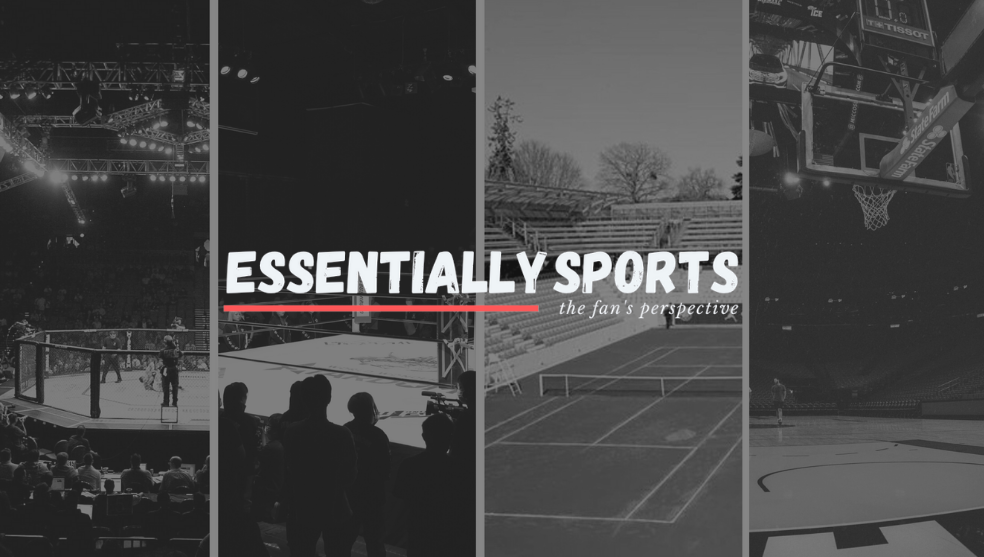 ADVERTISEMENT
Article continues below this ad
ADVERTISEMENT
Article continues below this ad
Jeremy Boateng finally speaks up on his iconic slip against Barcelona forward Leo Messi in the Champions League semifinal first leg.
Heralded by many as one of the top center backs in the modern day football, Boateng was subjected to an array of internet memes and trolls after he tripped himself up while tracking back the Argentine in the German penalty box. Messi then went onto score a glorious lob over the Bayern goalkeeper Manuel Neuer to double the home side's advantage.
The German defender has revealed that he now laughs at that mistake stating that such mistakes happen when you are matched against Lionel Messi.
Speaking to ESPN, Boateng said, "That fall didn't really affect me,"
"I was laughing at myself, too! When you fall down or slip in a situation and somebody scores a goal, it's normal.
"These things happen; it happens to me, it happens to other players, I don't care about these things.
The defender then went onto declare Leo Messi as the best in the world:
"For me, he's the best player in the world. That's football. Sometimes you look bad or something happens. I'm a defender, that doesn't kill me or anything."
Barcelona thrashed Bayern 3-0 in the home leg and then went onto win the tie 5-3 as the Bavarians had to settle for just the Bundesliga crown in 2015 while the Camp Nou side completed a historical treble.
ADVERTISEMENT
Article continues below this ad
Boateng also backed Pep Guardiola dismissing suggestions that he should have won more in his first season at charge.
"Of course it was a bad loss for us, and we did well for 75 minutes or something, and then against a team like this it's difficult. Especially the second goal was a great goal from Messi.
ADVERTISEMENT
Article continues below this ad
"At the end of the day, you have to continue your hard work, and next season I will try with the team again to win the Champions League. Sometimes you lose, sometimes you win, sometimes you are unlucky, but that's life.
"You must see every year, in the last six or seven years we've been in the Champions League semis every year, his first season we won the , Club World Cup, so we won a lot of titles under Pep and now the second time the Bundesliga and everybody's like 'oh yes, that's normal,' but it's not normal at all in how it works.