The ATP suspended all men's professional tennis tournaments for six weeks citing health and safety concerns over coronavirus. The verdict has led to ambiguity among the players about the future. Subsequently, former World No.25 Jeremy Chardy is concerned about their earning during the six-week suspension.
The Miami Open, the ATP 250 event in Houston, Marrakech and Budapest, the Rolex Monte-Carlo Masters and the Barcelona Open are the tournaments which have been called off. This will further result in a state of idleness for the players for the next six weeks.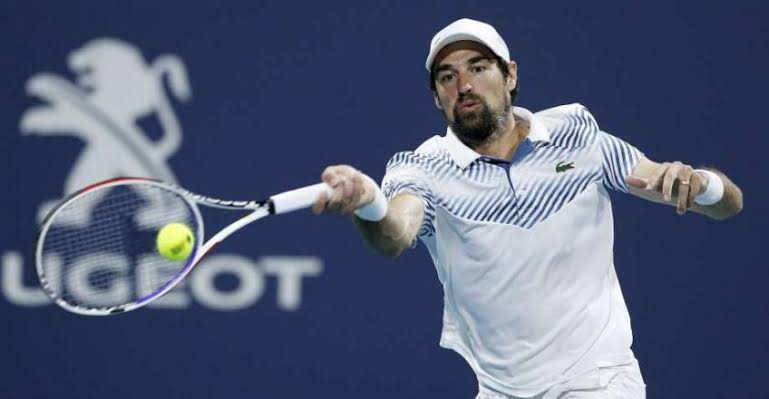 "I thought it was a joke": Jeremy Chardy
The world's economy suffering due to the coronavirus pandemic. Subsequently, Chardy explained that the players are also being affected by not playing. This will create financial difficulties for the players.
"I thought it was a joke. But the tour manager came to confirm it. Nobody expected it. It was weird," Chardy told L'Equipe after hearing of the cancellation of Indian Wells Masters 2020.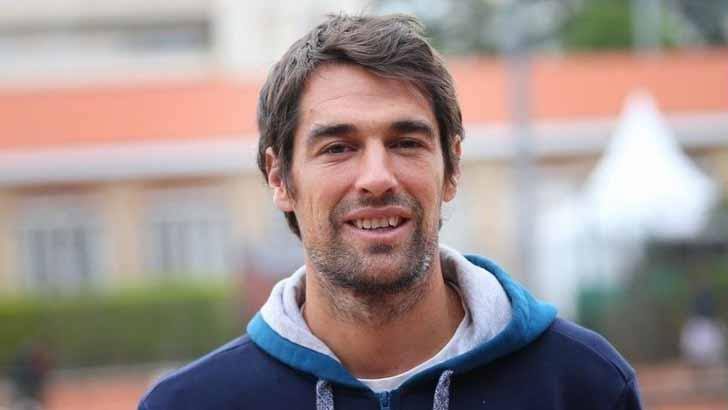 "The whole economy suffers and we too will suffer. We talk about Masters 1000 and a Grand Slam without knowing what can happen. I no longer know if I am unemployed, on paternity leave or tennis player," he further added.
Also Read: Impact of 6-Week Suspension on ATP Rankings – Novak Djokovic to Retain the Top Spot
"Many players want to talk about it": Chardy
Chardy has not played any tournaments since January as he had just become a father. As a result, the Frenchman will only play three tournaments in six months with all the three in January.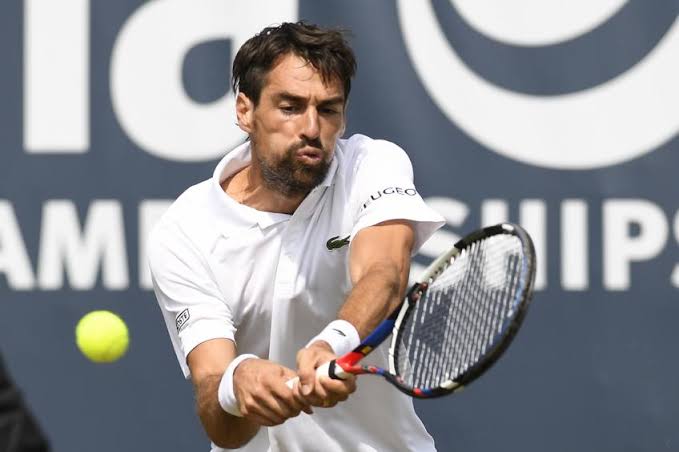 "You lose money if you don't play. Many players want to talk about it. It is not our fault what happens. If a lot of tournaments are cancelled, it can be difficult when you are not an employee," he said.
Chardy further explained that ATP points can be "complicated". Hence, the ATP should freeze the rankings to not make it "unfair" for the players. However, the ATP tour has not yet announced any auxiliary earnings and ranking adjustments for the players during the suspension period.
Varun Khanna
MBA tech grad.| Sports enthusiast| Writer by passion