Jerez Testing Day 3: Ferrari and Sauber on top
Published 02/03/2015, 2:21 PM EST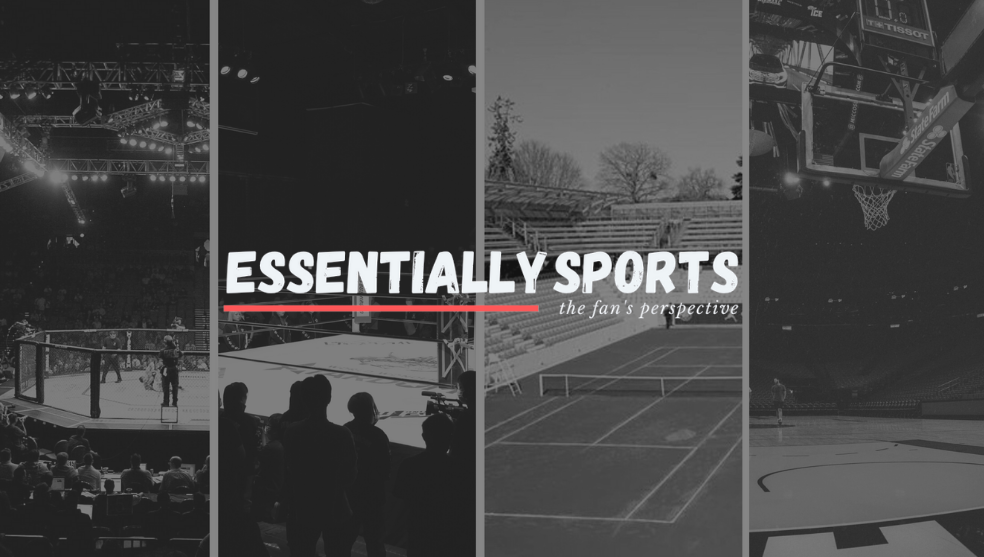 ---
---
Felipe Nasr in the Sauber topped the time charts as second position was occupied by Ferrari's Kimi Raikkonen, ending third consecutive day with Ferrari powered cars setting the fastest time of the day. McLaren had a comparatively better day than the pervious two while Red Bull faced further issues with Renault power unit.
ADVERTISEMENT
Article continues below this ad
Nasr completed 108 laps in his Sauber C34 but was a good 0.5s shy of the fastest time of the testing so far by Sebastien Vettel. He also caused an early red flag in the day after he spun off in the gravel.
McLaren with their MP4/30 driven by Fernando Alonso today, had their most successful day of the testing so far with 32 laps under their belt- a good improvement from 6 each on the first two days. Their good day soon turned bad as they faced issues with the car and decided to end their day early. They had a cooling water pressure leak which require a good analysis of the Honda power unit.
ADVERTISEMENT
Article continues below this ad
Nico Rosberg completed an enormous 151 laps in his Mercedes, adding to his 158 on the first day. Commenting on the team's great run, he said, "Our goals here are to do mileage, because last year our weakness was reliability so we have a big focus on that and to have a really reliable car this year because it cost us points and things like that last year. That's been the goal because it's important to see the problems now when you still have time before Melbourne. The problems you see in Barcelona, there's a shorter time to Melbourne so it's more difficult to solve them. Anything you find here is going to be easy to solve, or much easier."
Mercedes day wasn't 100% problem-free though. Nico faced an engine shut down somewhere around lunch but it was quickly fixed later.
After two mediocre days, one due to an engine issue and other due to a damaged front wing, Red Bull faced further issues today as they had to replace a faulty Renault power unit in the morning. They did manage 48 laps after that, but with the previous two days in consideration, they must have been hoping  for more.
Ferrari had a good day overall taking the 1-2 spot in the time charts( Sauber is powered by a Ferrari power unit). Raikkonen got his first taste of the SF-15 T and managed to increase Ferrari's lap count of the day to 92 today.
Felipe Mass also got his hands at the new FW-37 for the first time and completed a solid 71 laps. The Brazilian was very happy with the car and instantly called the new car a clear solid improvement over the previous one.
Red Bull's sister team, Torro Rosso faced  no issues today despite being powered by the same Renault power unit that restricted Red Bull's run today and managed a very appreciable 136 laps driven by Carlos Sainz Junior. Pastor Maldanado returned to drive the E23 Hybrid today and completed 96 laps but stopped in the track in the final run of the day.
ADVERTISEMENT
Article continues below this ad
With tomorrow being the final day of the Jerez testing, a lot needs to be done for Red Bull and McLaren. Ferrari's early pace and improved design of the power unit has proven to be some sort of a surprise for  defending champs Mercedes.  Commenting on this, Nico Rosberg said, "We're keeping an eye on the opposition and especially Ferrari has been an eye-opener for us in the last couple of days. But still, we're confident we can start the season well and in terms of development be strong."
ADVERTISEMENT
Article continues below this ad
Last day will be particularly exciting tomorrow as teams will try to gain as much as they can to improvise in Barcelona, the next testing destination.