Jerome Boateng to Appear in Court Over Domestic Abuse Charges
Published 12/24/2019, 1:58 PM EST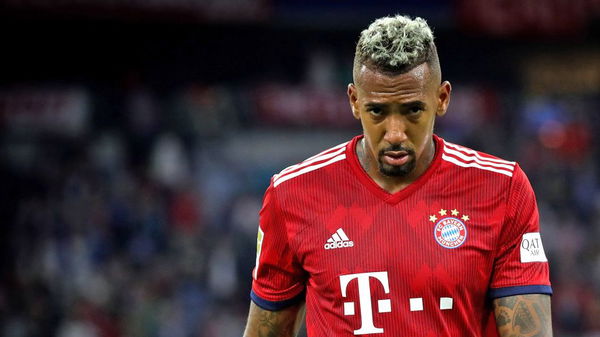 Jerome Boateng will be tried for assault on his former partner. The Bayern Munich centre-back has been accused of domestic violence by the public prosecutor. The trial against Boateng is expected to start soon.
ADVERTISEMENT
Article continues below this ad
A complaint was registered against the former German international in the autumn of last year. While formal investigation started in February of this year.
Jerome Boateng, 31, has been with his ex-partner, Sherin Senler, for 10 years and also have two daughters with her.
ADVERTISEMENT
Article continues below this ad
The district court has ordered that the veteran defender would be prosecuted for the charges of "slight, intentional bodily injuries", as been told by court spokesman Klaus-Peter Juengst.
ADVERTISEMENT
Article continues below this ad
A video recording of the incident has also been presented against the former World Champion. Though the court has accepted the evidence produced, however, they have denied to try Boateng for the charges of "serious bodily injuries". The court told that Senler has given contradicting statements about the objects used in the act of domestic violence. In addition to that, the court ruled that video recordings of the incident in question did not support the charge of aggravated assault.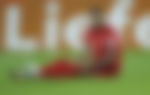 According to German criminal law, when a public prosecutor submits charges, the court needs to decide whether to admit the charges. The court has thus far not yet ruled on the case. It is currently in "intermediary proceedings" while further investigations are being conducted at the order of the judge.
ADVERTISEMENT
Article continues below this ad
The Bayern Munich player is still to release a statement on the decision. The investigation was opened in late 2018 and formal prosecutions began in February this year.
Earlier this year, the Ghanian's representatives maintained that the case is a private affair because of unproven claims of a third party. In other words, he suggested that someone other than Senler herself is behind the accusations, but no other details are known.