Jets' Zach Wilson Says Starting QB Position Needs to Be Earned
Published 05/09/2021, 1:48 PM EDT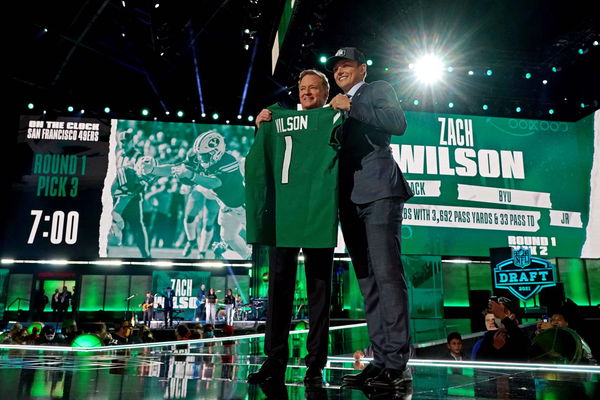 ---
---
Zach Wilson will be the new quarterback for the New York Jets. The Jets had a horrendous season last year, going 2-14. Because of this, they ended up with the 2nd-worst record in the league, and the 2nd overall pick in the draft.
ADVERTISEMENT
Article continues below this ad
The Jets finally decided to call time on the Sam Darnold experiment. They used their pick to draft Zach Wilson, the young BYU quarterback. But he doesn't believe he is ready to be a starter yet.
New York Jets quarterback Zach Wilson spoke to NFL.com for an interview. He talked about making the jump from the collegiate game to the NFL.
ADVERTISEMENT
Article continues below this ad
Despite not having played an official game yet, Wilson understood the difference between the college game and that in the NFL. The level is incomparable, and he believes that adapting is what allows the best players to rise to the top in the league.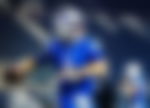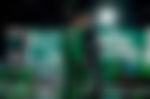 "A lot of thinking. Way more thinking than you typically want to do in football, but that's a Day 1 kind of thing. I really think it just comes down to the scheme part of it, how much more detailed and complicated, to a point.
"And I think that's what makes it so special. There's so many small things that change that momentum and change a game. That's what separates everybody in this league."
Zach Wilson focussed on learning the offense.
Wilson added that he understands he has a long road going forward. Just because he was a high draft pick, doesn't mean he believes that he deserves the starting spot for the Jets.
He is focused on trying to acclimatize himself to the team and learn the routines. Wilson is looking forward to earning the starting quarterback position; however, that isn't something that he spends a lot of time worrying about.
ADVERTISEMENT
Article continues below this ad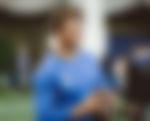 "Obviously, that's important, but that's not my focus right now. My focus is to learn the offense, keep getting better every single day, do what I can with the guys around me.
"And I think the rest takes care of itself. In this position, the coaches want to play the best player, and that position's got to be earned. I got to go in there and I got to make sure I do what I'm supposed to do. And that will take care of itself."
ADVERTISEMENT
Article continues below this ad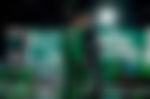 Will Zach Wilson be a starter for the Jets? Let us know in the comments below.