Jimmie Johnson's Charlotte Home: Price, Worth, Features & Other Key Details
Published 11/14/2021, 3:37 AM EST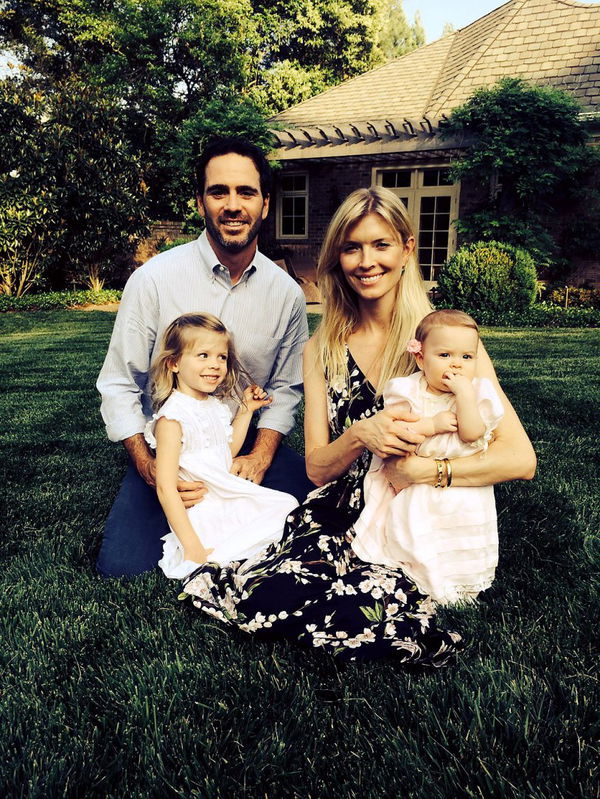 ---
---
For Jimmie Johnson, there are many benefits of having your name right up alongside 'G.O.A.T' category legends like Dale Earnhardt and Richard Petty. One of which is the amount of wealth the seven-time Cup series champion driver has earned over his career.
ADVERTISEMENT
Article continues below this ad
It's no big marketing or economics secret that companies and sponsors prefer successful athletes to endorse their products. They're always ready to splash big bucks on the best of them all.
And Jimmie Johnson is amongst the very best.
ADVERTISEMENT
Article continues below this ad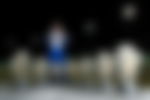 Let's look at Johnson's properties and acquisitions.
Where does Jimmie Johnson live?
The former Hendrick Racing driver has two pads, one acts as his home base in Charlotte and the other is an apartment in the Big Apple.
Johnson currently lives with his wife, Chandra Johnson, and his two daughters in a house in Charlotte, North Carolina. Chandra Johnson is more or less responsible for the beautiful aesthetics and art pieces of the house. In 2015, she opened Southern Comfort (SOCO) Gallery, a modern art space and bookshop.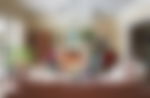 He also owns an apartment in New York, which has also been designed under the guidance of his wife.
Where does Jimmie Johnson keep his car collection?
The Johnsons are people of taste.
While the lady of the house is off collecting art pieces, Mr. Johnson has an impressive collection of trophies, race memorabilia, cars, guitars and vintage wall clocks. Johnson has a car collection that includes hot rods, vintage cars, muscle cars, off-roaders, and normal family sedans.
He keeps these valuables inside the warehouse on his Charlotte property.
How much is Jimmie Johnson's house worth?
The cost or net worth of Johnson's house in Charlotte is currently unknown.
Johnson's Manhattan Apartment, which is located by the Hudson river, is worth over $14 million.
What is Jimmie Johnson's net worth?
ADVERTISEMENT
Article continues below this ad
The NASCAR Hall of Fame inductee is reportedly worth an estimated $160 million. Johnson is among the richest NASCAR drivers both in terms of wealth and in terms of success.
He also founded and runs the Jimmie Johnson Foundation with his wife, which supports various charitable foundations like Make A Wish and Victory Junction.
ADVERTISEMENT
Article continues below this ad
Being the driver with the most NASCAR Cup Series titles and an illustrious career that is still going in IndyCar, it's fair to say Jimmie Johnson is winning both and off the track.