Joe Rogan Says UFC Judges Have One of the Toughest Jobs in the Business
Published 02/08/2021, 10:30 AM EST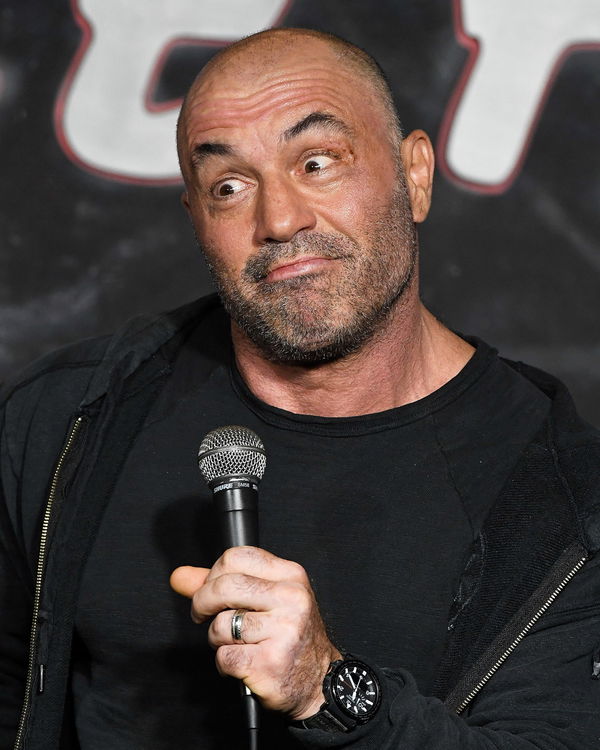 ---
---
Joe Rogan has made a name for himself in the world of mixed martial arts and has enhanced his fame across verticals as a podcast host. His venture, The Joe Rogan Experience, has made waves all over and has played hosts to names from all walks of life. Recently, the UFC commentator had referee Mark Smith (UFC referee) as his guest. Here, they discussed how tough it was to be a UFC referee.
ADVERTISEMENT
Article continues below this ad
Joe Rogan broached the topic and called it a difficult job. Smith said, "Your goal is to stop right on time, but it takes a lot of hard work to get to that point. Depending on the history of the fighter, their ability to come back. You gotta make that subjective determination right away. Like when is the time to stop the fight."
He called it the worst feeling in the world if a referee let a fight go too long or they stopped it too early.
ADVERTISEMENT
Article continues below this ad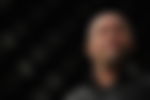 Rogan agreed and added, "It's such a difficult job. It's harder than anything other than fighting, like judging is kinda hard, but they can hide. You are on TV, you are right there. It's like, if you make a bad call, all the hate comes your way."
Smith also spoke about the challenges of refereeing in a social media age.
Joe Rogan and Mark Smith talk about referee stoppages of fights
The longtime UFC commentator discussed the Frank Mir vs Tim Sylvia fight from 2004. They compared it to Smith's handling of Tony Ferguson vs Charles Oliveira at UFC 256.
The UFC 256 fight got intense as 'Do Bronx' locked Ferguson's arm and bent his elbow courtesy an armbar. However, 'El Cucuy' lived up to his reputation and did not quit. This served as an example of understanding the history of the fighters, as Ferguson is referred to as 'The Boogeyman'.
Furthermore, the duo was in agreement as the Sylvia-Mir fight was stopped as the referee there heard a crack.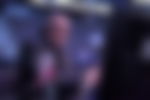 The after-effects of stopping a fight too early or too late depend solely on the timing of the referee's decision. Initially, it is almost always boos, but the praise if at all comes in later once fans see the seriousness of an incident that prompted the stoppage. This was the case in the UFC 48 fight.
ADVERTISEMENT
Article continues below this ad
Ultimately, it all comes down to what happens inside the cage and being the man in the hot seat, it all depends on what the referee feels at that time.
Sometimes it's just a brawl he has to stop, sometimes it's more than just a brawl, but a referee's goal is to go inside and be as objective as possible and the fighter's safety is number one.
What did you make of the discussion between Mark Smith and Joe Rogan?
ADVERTISEMENT
Article continues below this ad