Joe Rogan Signs a Million Dollar Deal With Spotify
Published 05/20/2020, 3:46 AM EDT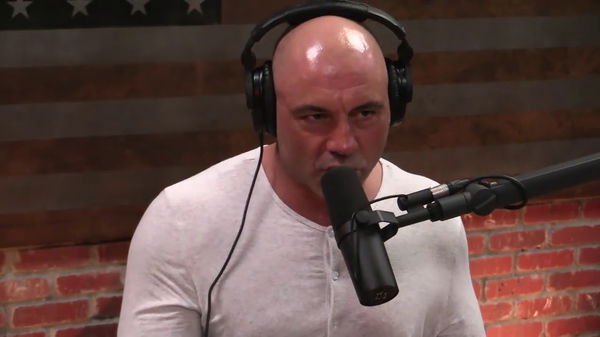 In a master business stroke, Spotify Technology SA struck an exclusive deal with Joe Rogan, wherein Rogan's podcast will be available on the music streaming platform. And the deal is reportedly worth $100 Million.
ADVERTISEMENT
Article continues below this ad
Spotify will absorb the entire library of the "Joe Rogan Experience", which will be available from September 1. Reports also suggest that the podcast will be exclusive to Spotify later this year.
Spotify is already on its way to become the master of streaming platforms out there. And as soon as this deal came out in the open, Spotify's shares went surging as high as 11%, according to Business Insider.
ADVERTISEMENT
Article continues below this ad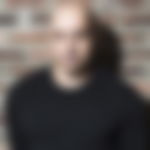 Of course, Rogan's podcast is one of the biggest, if not the biggest, out there. The topics of discussions vary from explanations regarding black holes by top scientists to the return of Mike Tyson and its implications.
Rogan's podcasts provide deep insights into any topic that the expert-guest touches. It is a huge favorite amongst people across the globe. His YouTube channel has 8.42 Million Subscribers.
Of course, the way Rogan emotes his feelings about the topic actually grips the audience. His prior insight, information, and research into the talking point also make the podcast all the more interesting to tune into.
Spotify will also feature vodcasts for the JRE, and thus, those who enjoy watching Rogan emote needn't worry!
Joe Rogan- From the 'Guy on Fear Factor' to one of the most influential personalities in 2020
Joe Rogan has been on the media scene for quite some time now. Of course, he has had his ups and downs during this time.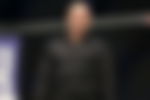 However, what's really inspiring is how he climbed the ladders of success to become one of the greatest podcasters. He started out as a stand-up comedian in Boston in 1988 and shifted base to Los Angeles in 1994. He struck a deal with Disney and subsequently appeared as an actor in several shows.
ADVERTISEMENT
Article continues below this ad
Rogan started his gig as a color commentator for UFC in 1997, and is still going strong. In 2001, he paused his stand-up comedy as he started hosting Fear Factor. Upon its end in 2006, he resumed his comedy career.
Thereafter, in 2009, he started the "Joe Rogan Podcast", and is the rest is history.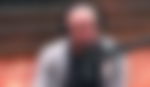 ADVERTISEMENT
Article continues below this ad
Rogan has gained a lot of popularity and sways over his audiences over the years. In fact, his 'enlightened' style of comedy has even led to his comparison to one of the greatest comedians of all time, George Carlin.
Fellow UFC commentator Daniel Cormier also commented on the transformation that Rogan has gone through. He said that when he first met Rogan, he saw him as the guy on 'Fear Factor'. However, he expressed his awe at how he has become a giant public figure, and "50,000 people came to see Joe Rogan" at a comedy show.