Jofra Archer is Set to be The Next Big Thing in Cricket
Published 02/13/2020, 4:20 AM EST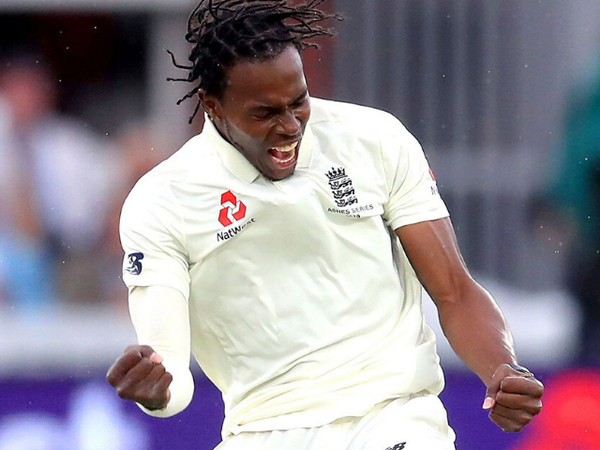 ---
---
Jofra Archer, England's fast-bowler, has already been termed to be amazing, talented, and incredibly well-suited for an international career. He has proven his worth in the short span of his career.
ADVERTISEMENT
Article continues below this ad
Jofra Archer: The rising fast-bowler
The World of Cricket is vast and to make a name in less than a year is an incredible achievement. His debut was in May last year and he already is under the spotlight as a fast-paced bowler. However, he is currently out on rest after injuring his elbow during the Test series against South Africa.
ADVERTISEMENT
Article continues below this ad
Hence, we have to wait before we see him perform again. In fact, Archer is said to have bowled more than any other player of the team in 2019. This level of hard-work can sometimes result in injury. However, the team and authorities are confident he will always make a stronger comeback.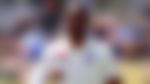 Now, while Jofra Archer is still making his way to be noticed by everybody, Dale Steyn knew his capabilities long back. It was a couple of years back when Steyn had the pleasure of watching Archer throw magnificent deliveries in County Cricket.
Just after two balls that he knew Jofra Archer would definitely become a world-class bowler in the future. It is highly expected that England will find a way to ensure Archer reaches his full potential.
Read: 2019 One of the Worst In Terms of Test Cricket for England, Feels Michael Vaughan
ADVERTISEMENT
Article continues below this ad
Elbow injuries among fast-bowlers are common. New players need to keep practising their throws over and over again to make the elbow strong. However, this will only happen when the player is allowed to be a part of the park. The more he plays real games, the better his improvement will be.
Dale Steyn's Comment
Commenting on the elbow injury, Dale Steyn said, "Everyone is different and they have to work out something for him. He is fresh and new into the system and it will take the odd injury to work it out but they will get there.
ADVERTISEMENT
Article continues below this ad
There is no doubt that Jofra Archer is a phenomenal player and he will definitely be making his way to the top in the coming future. According to Chris Silverwood's plans, he is already a part of the team that will play against Australia in the next Ashes.