John Cena Supports Released WWE Superstar in Unprecedented Step
Published 11/19/2021, 6:15 AM EST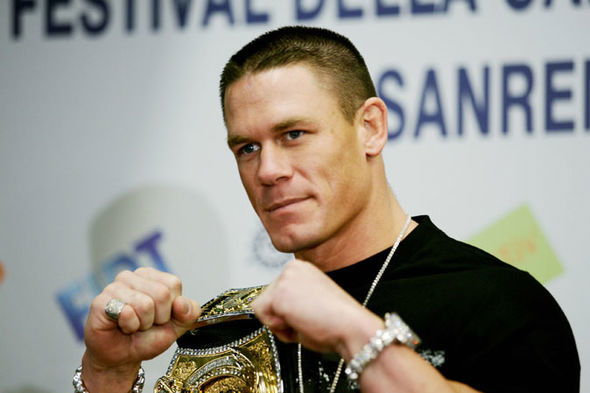 WWE released several Superstars, again. And this time, it shocked no one. However, some Megastars did come out in support of the released Superstars. One such is John Cena.
ADVERTISEMENT
Article continues below this ad
One of the WWE Superstars released is Former NXT Superstar Maverick. This is the second time he found himself in this situation. The first time around, he was rehired after he posted an emotional video. This time, he posted a similar video but with a major twist.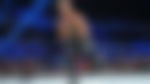 ADVERTISEMENT
Article continues below this ad
Just when he was getting heartbroken, another Maverick entered the frame and explained that the dream was to be a professional wrestler and not only a WWE Superstar. Therefore, someone will hire him again, someone will book him again, the dream is not over.
WWE Megastar reacted to this video, and expressed his appreciation for the released Superstar. In fact, he extended his appreciation towards Maverick's powerful message.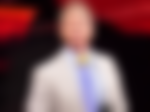 John Cena is against WWE using former Superstars for ratings
WWE has a tendency of using former champions and Megastars to boost their ratings. Considering how 2020 went, the company needed the fans to come to the arena after it was allowed.
In order to ensure that the fans actually came to the arena for live shows, WWE brought back not one but two Megastars in 2021 – John Cena and Brock Lesnar.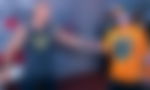 Next, the company booked both of them against Roman Reigns and booked the matches for SummerSlam 2021 and Crown Jewel 2021.
However, The Champ believes that the company shouldn't rely only on megastars for their ratings. It's important to branch out and create new megastars who will pull the company forward.
Unfortunately, Vince McMahon is rather reluctant in creating new stars. Instead, he keeps bringing back former Superstars who truly connected with the audience. In fact, even now, there are rumours that Dwayne Johnson aka The Rock will make an appearance during Survivor Series.
ADVERTISEMENT
Article continues below this ad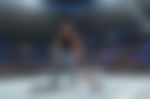 This may be true, or could just be rumours. However, even then, WWE is using a former Champion's name to ensure their ratings take flight.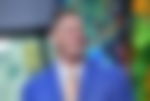 ADVERTISEMENT
Article continues below this ad
It's possible the company could truly benefit by investing in pro-wrestlers instead of releasing them from their contract.
Let's not forget, WWE almost fired John Cena once.