John Isner Ignites ATP Rankings Debate on Twitter
Published 03/17/2020, 12:36 PM EDT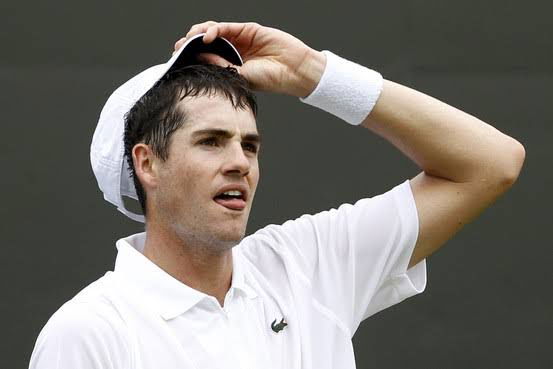 ---
---
The ATP has halted all of its tournaments for at least six weeks due to the global coronavirus crisis. Subsequently, the cancellation of the tournaments led to many questions posed about the ATP rankings. American No.1 John Isner also sparked a debate on the fate of the world rankings during the suspension of the tour.
ADVERTISEMENT
Article continues below this ad
The six-weeks suspension means no ATP Tour and ATP Challenger Tour events will take place until April 27. The Miami Open, the ATP 250 event in Houston, Marrakech and Budapest, the Rolex Monte-Carlo Masters and the Barcelona Open are the tournaments which have been called off. The adjournment of the tour will certainly have its impact on the ATP rankings.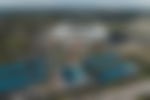 ADVERTISEMENT
Article continues below this ad
John Isner ignites discussion  about freezing the ATP rankings
The ATP rankings are based on a 52-week basis. A player drops his points after 52 weeks regardless of whether the tournament happens or not. This rule stays until any further announcements are made from the association about freezing the rankings until at least 27th April.
The tour has not announced any ranking adjustment so far. Consequently, the ATP Ranking system has led to some confusion among fans given this rarity of the events getting cancelled.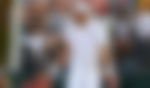 However, Isner expressed his legitimate doubts about what to do with the rankings. "Should the ranking be frozen or not?" He asked on Twitter.
Asking this not because I'm tone deaf but more because I think a healthy debate could be fun.

So tennis fans, Should the ATP/WTA 'freeze' ranking points during this hiatus or let all the points fall off?

— John Isner (@JohnIsner) March 16, 2020
Isner might be in favour of freezing the points as he earned 600 ranking points as a runner-up last year at the Miami Open. With this year's tournament suspension, he stands to lose 600 points without getting a chance to defend them. This could certainly have a negative impact on his current ranking. Losing 600 points will certainly drop Isner from 21st on the ATP rankings table.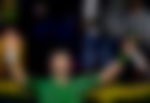 Many fans also put down their opinion about the topic. However, the prevailing sentiment was to freeze the ranking points. Furthermore, many tennis players also replied to Isner. Let's look at some of the replies.
Just restart the rankings 2021. Everyone from scratch.

— Peter Polansky (@PPolansky) March 16, 2020
ADVERTISEMENT
Article continues below this ad
They absolutely have to figure out something with the points. At least extend them somehow. This is out of the ATP's control but a sensible solution is reachable.

— Jan-Michael Gambill (@JanmikeGambill) March 16, 2020
ADVERTISEMENT
Article continues below this ad