John Isner Takes Initiative To Serve Hospitals in The US
Published 11/26/2019, 5:39 PM EST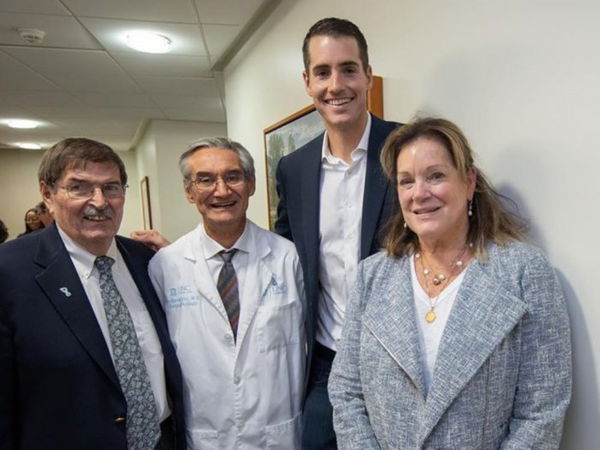 ---
---
American Number one tennis player, John Isner engages himself in a brand new venture. He has launched Isner Family Foundation to provide world-class treatment to people suffering from their respective ailments. John's foundation will be providing service to hospitals in the Dallas-Fort Worth area in the US.
ADVERTISEMENT
Article continues below this ad
Isner's mother was a cancer patient, her illness had an adverse effect on their family. "Cancer is something that affects a lot of people for those who get it, but it also affects their families. I think everyone knows someone who has been affected by cancer in a pretty negative way," Isner said.
"But fortunately for our family, ours had a positive outcome. That's what the foundation wants to touch on, to raise funds for incredible treatment, treatment like my mother got in North Carolina. It's pediatric, but it's not just pediatric care. Good, quality care in hospitals in the Dallas-Fort Worth area is what the foundation's going to focus on," Isner added.
ADVERTISEMENT
Article continues below this ad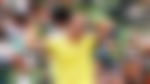 Former Wimbledon semifinalist revealed his intentions to set up a foundation in Dallas. "I think mainly it's because I have definite roots now in Dallas, Texas. This is where my family is going to be. Also on top of that, I've gotten to know a lot of nice people in this town and I think it's just a good opportunity for me, for my family to do a lot of good," Isner said.
ADVERTISEMENT
Article continues below this ad
When World Number 19, John Isner is done with swinging his tennis racquets on the professional tour, ventures like his foundation interest him once he hits the sack.
"This is not just something for while I'm still playing. This is something that I want to continue when I'm not playing tennis. I have a good team of people that I'm working with on the foundation, so I think it can be very successful going forward," the North Carolina-born tennis player mentioned.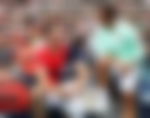 On the professional tour this year, John Isner reached the finals of Miami Open 2019 and had a chance to defend his title, but he fell to Roger Federer in the championship match.
ADVERTISEMENT
Article continues below this ad