John Madden Net Worth 2021: Did EA Make the NFL Icon a Billionaire With the Madden Video Game Franchise?
Published 12/29/2021, 11:02 AM EST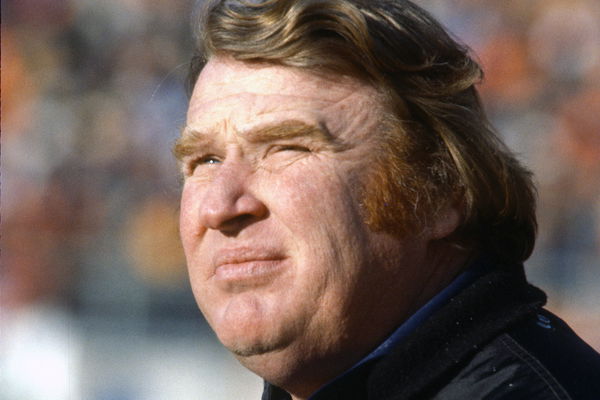 ---
---
Sadly, NFL recently lost one of the biggest legends, John Madden, the former Hall of Fame NFL coach. He was an outstanding NFL player, sportscaster, and entrepreneur. He died at the age of 85 on December 28, 2021.
ADVERTISEMENT
Article continues below this ad
Although John Madden was a legendary NFL player, he was not mainly popular for his career as a player in the community. He was an immensely popular commentator in the NFL and, later, EA Sports played an important role in his career. John Madden was a very famous face of Madden NFL for over three decades.
Madden NFL is named after the late Pro Football Hall of Fame coach and commentator John Madden, and it has sold more than 130 million copies by 2018. It is one of the most successful football franchises in history. Read here to know how much Madden NFL contributed to John Madden's luxurious lifestyle.
ADVERTISEMENT
Article continues below this ad
DIVE DEEPER: THROWBACK: When NBA Legend Kobe Bryant Rocked TV Screens Across America With Sporting Icons In a Guitar Hero Commercial
How much is Madden NFL franchise worth?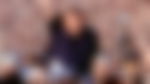 Madden NFL is one of the most loved franchises in the community. According to Moneyinc's blog, "Depending on some estimations, this video game franchise is worth an impressive $4 billion. To put this is property context, the only game that outperforms Madden on a consistent basis when it comes to annual releases is Call of Duty."
John Madden's net worth
John Madden was at the peak of his broadcasting career. According to Celebritynetworth, "He had a net worth of $200 million at the time of his death. John Madden was earning $8 million a year, which is the same as around $14 million today after adjusting for inflation.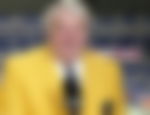 "The bulk of Madden's $200 million fortune was a result of the 'Madden' video game. In 2005, video game company EA Sports signed a $300 million deal to become the exclusive game developer for the NFL. It was subsequently revealed that John Madden had actually signed a deal that would allow his likeness and name to be used in the games in perpetuity for a reported $150 million. In addition, it is estimated that John Madden earned around $2 million per year as a retainer until 2009 when he retired."
John Madden's net worth growth
Below you is the John Madden Net Worth Growth from 2016:
ADVERTISEMENT
Article continues below this ad
| | |
| --- | --- |
| Net Worth in 2021 | $220 Million |
| Net Worth in 2020 | $210 Million |
| Net Worth in 2019 | $200 Million |
| Net Worth in 2018 | $180 Million |
| Net Worth in 2017 | $176 Million |
| Net Worth in 2016 | $160 Million |
What was John Madden's cause of death?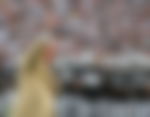 John Madden was a very renowned celebrity in the NFL industry. Unfortunately, at this time, no cause of his death has been released. Naturally, many fans are interested to know more about the cause of his death and we might learn about it soon.
ADVERTISEMENT
Article continues below this ad
Watch this story: Toughest Video Game Bosses of all time