Jolyon Palmer Turns to Williams for Opportunities
Published 09/28/2017, 5:04 PM EDT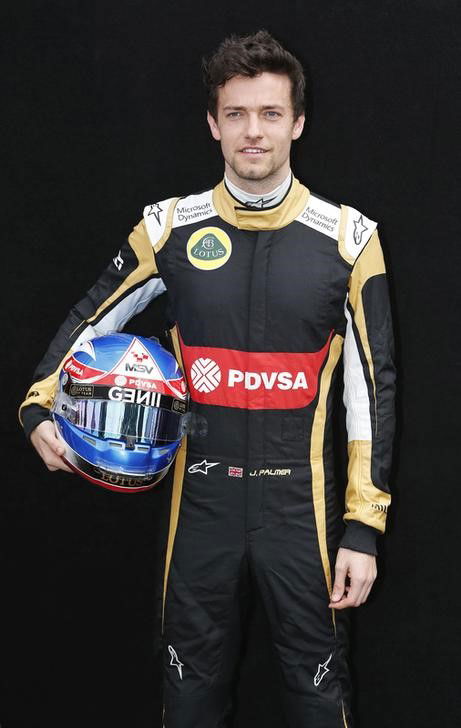 ---
---
Jolyon Palmer has been left fighting for a seat on the 2018 grid and all the doors are closing fast. But he is determined to hang on to the bitter end of his F1 season in order to remain on the grid for 2018. The 26-year-old was dropped by Renault in favour of Carlos Sainz Jr. Several seats are theoretically up for grabs for 2018 – at McLaren, Toro Rosso, Sauber and Williams. But it seems that Williams is the only logical destination for Palmer, and even that opportunity appears unlikely. Apparently, they have narrowed their 2018 choice to three drivers: Felipe Massa, Paul di Resta and Robert Kubica.
ADVERTISEMENT
Article continues below this ad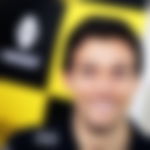 Palmer said "I think there is a chance (at Williams). I don't think they have confirmed their plans but I don't know to be honest. I'm just focused on making the best of every race. As far as I can see there is one other seat and a few drivers going for it. There is a chance (of staying in F1) but I'm not putting anything on it, it is just about me doing the best I can and seeing what unfolds. I'm just obviously looking at the options, but at the moment I'm focused on the best job I can do now."
ADVERTISEMENT
Article continues below this ad
The Briton said that if not F1, he will begin a new chapter in his racing career. He also said that he'd put everything into it and be there for the longer term. The Renault driver admitted that F1 is great and if given a chance, he'd love to stay. But unless a driver's seat is safe in one of the top drives then everyone's is under pressure. So in the end he just wants to be somewhere where he can enjoy racing and focus on the longer term.
There are even rumours that if the F1 gig does not work out, he could switch to IndyCAR in 2018. But as of now, his efforts are focused on trying to stay in F1 and use the remaining races as an audition of sorts.