"Jon Jones Could Beat Mike Tyson And Muhammad Ali"-Chael Sonnen Makes An Outrageous Statement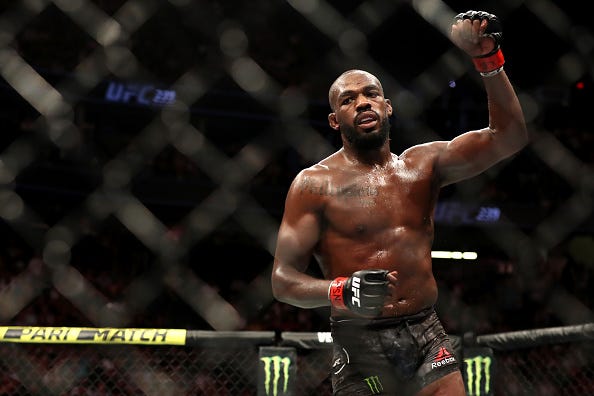 Chael Sonnen has come forward and made quite an attention-grabbing statement. He said Jon Jones is capable of taking down Muhammad Ali and Mike Tyson, both on the same day.
For one who knows the sport, it's quite obvious that boxing and MMA are very different. Mike Tyson and Muhammad Ali are by far the greatest heavyweights to put on a pair of gloves and enter a boxing ring.
Jones too is for sure will down as one of the greatest UFC fighters ever and probably the best light heavyweight champion ever. But is it fair to compare them? Sonnen thinks it is.
Chael Sonnen happened to cross paths with Jon Jones within the octagon back in 2013. He faced the beast and says there is no match. Sonnen faced a brutal first-round defeat at the hands of Jones via TKO. That win was one of 26 for Jones in his illustrious career.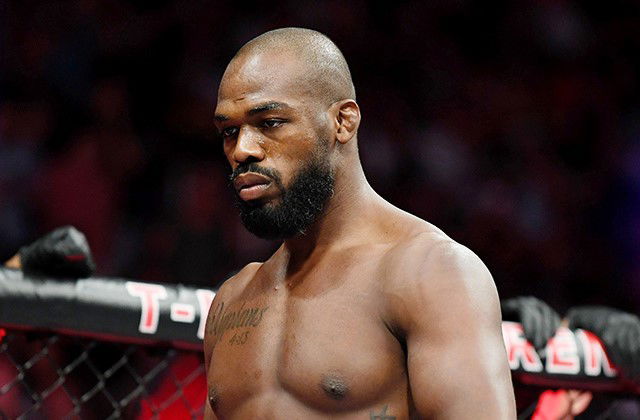 Making the said statement he said, "For him to pay tribute to Mike Tyson and Muhammad Ali earlier was a very nice thing for him to do, but the reality is that Jon Jones could beat Mike Tyson and Muhammad Ali in the same day. I don't think he understands how good he is."
Chael Sonnen claims Jon Jones is the best ever
Speaking about Jones' insane talent and in-ring abilities Sonnen said, "When he says he wants to be the best ever, Jon, newsflash buddy, you are the best. As far as tying Tito Ortiz, maybe he had a couple more wins, but he hasn't had the competition that you've faced. I'm not going to try to degrade Jon. He's a world champion, he's the best in the weight class and he's the best the weight class has ever seen."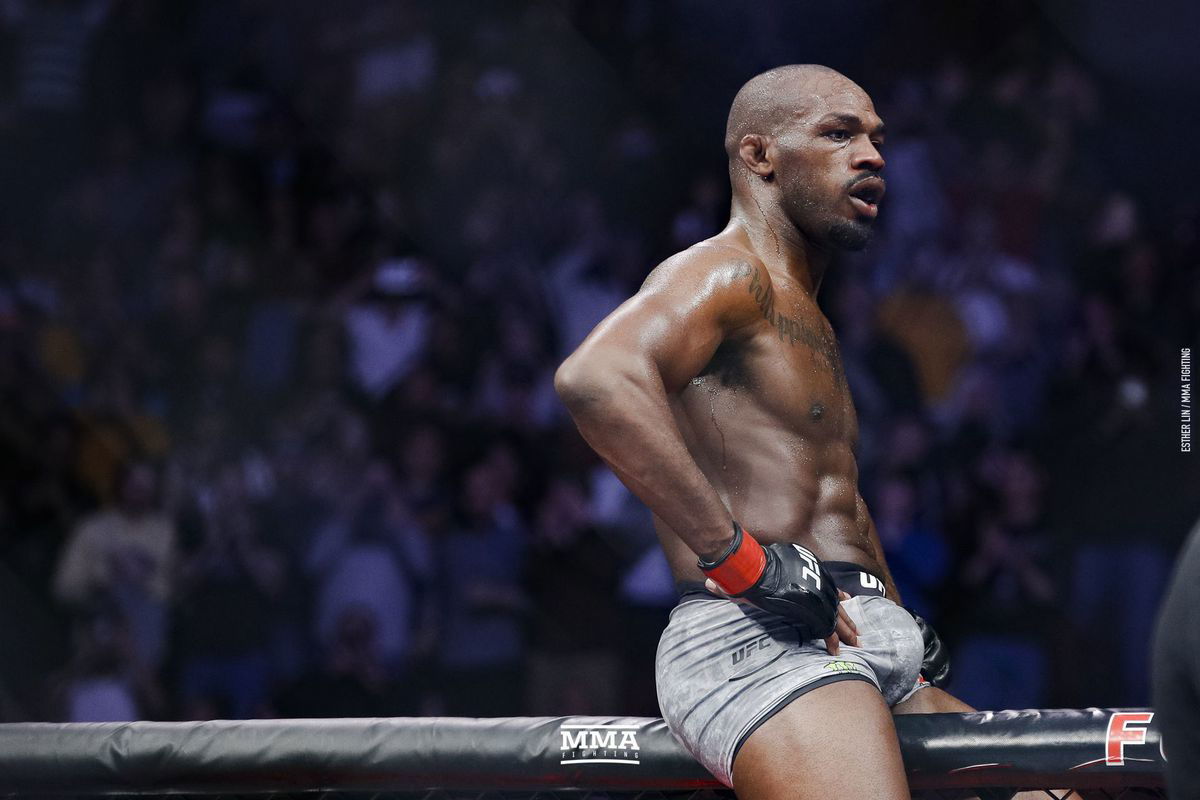 Chael Sonnen has always been of this opinion. He's held Jones on a high pedestal and sees him as the greatest ever to step inside the octagon. Having faced Jon Jones, his words definitely hold more weight.
What do you think? Is Jon Jones the best in his weight class? And can he pull of beating Mike Tyson and Muhammad Ali in the same day?
Continue the conversation on the app, join other MMA fans on MMA Fans App