Jon Jones or Khabib Nurmagomedov- Who is The Better Fighter?
Published 03/16/2021, 5:05 AM EDT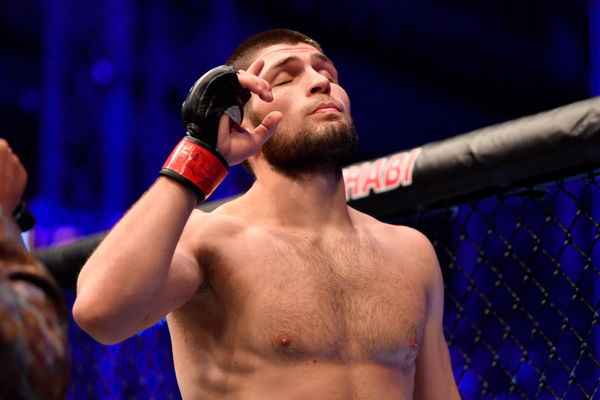 ---
---
What is the most important thing that an MMA fan considers before deciding who the GOAT (Greatest of all time) is? Is it a championship? That won't narrow the list down. Is it multiple championships? That narrows the list down to an elite few, but it discriminates against those stuck to their weight class—for example, Jon Jones and Khabib Nurmagomedov.
ADVERTISEMENT
Article continues below this ad
It's a comparison that cannot be resolved directly. They both will never fight in a match due to the vast difference in their weight classes, and so, it's left to us to debate and come to a conclusion.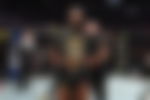 The first thing a fighter is judged on is their record. Khabib Nurmagomedov holds a perfect record of 29-0-0. He is undefeated, and it doesn't get any better than that. On the other hand, Jon Jones has a record of 26-1-0, with his only loss coming against Matt Hamill in a controversial decision.
ADVERTISEMENT
Article continues below this ad
Since then, Jones has defended his light heavyweight title 14 times and has gone undefeated. He is an excellent fighter and is unarguably the greatest light heavyweight of all time.
Khabib Nurmagomedov and his fighting style
Khabib is rightfully regarded as one of the greatest wrestlers of all time, along with Georges St. Pierre. He has secured the highest amount of takedowns in the UFC for a single match with 21 and has won 11 fights via submission. The most recent of these came in his victory over Justin Gaethje, where he defended his lightweight title for the 3rd time.
He is no slouch on the feet and has also finished eight fights via knockouts. Furthermore, he is not a bad striker by any means. However, if you compare his striking to the other fighters in his division, it becomes subpar.
Fighters like Dustin Poirier and Conor McGregor are some of the best strikers in the division, but no one could compete with Khabib's dominant wrestling.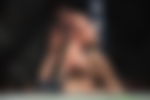 Jon Jones and his fighting style
Similarly, 'Bones' has dominated his division for years now. He recently moved up to heavyweight, but after several years of total control, who can blame him.
He is an excellent striker with an incredibly high fight IQ. His striking accuracy is 58% which is exponentially high for someone who tries as many shots as he does.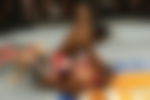 His takedown defense comes in at 95%, second only to Kamaru Usman, who has never been taken down in the UFC. This means that Jones has been taken down only once in 20 attempts.
ADVERTISEMENT
Article continues below this ad
This should tell you something about his grappling skills and ground game. He combined his talents on the feet with those on the ground and became the all-conquering force we all see today.
In the end, we are left with two fighters who have almost similar records and an eery likeness in the manner of their dominance. They have impacted the world of MMA heavily, and people will remember them for years to come.
However, it seems like Jones has edged it out against Khabib because of his incredible striking.
ADVERTISEMENT
Article continues below this ad
Who do you think is the better fighter between Jon Jones and Khabib Nurmagomedov?