Jordan Backs Stroll to Force India Move
Published 08/30/2018, 6:59 AM EDT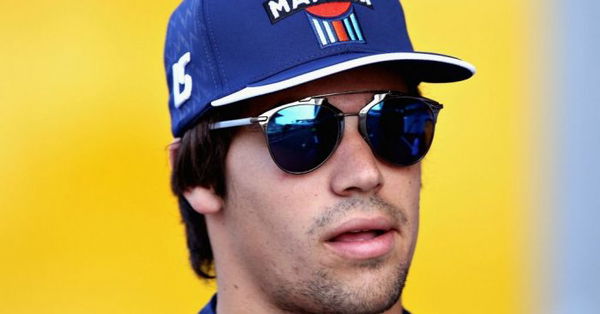 ---
---
A month ago, Force India's place in F1 was under threat and were close to shutting down. Fortunately, the team has been saved and from the ashes, a new entity was born, Racing Point Force India. Now, according to Eddie Jordan, that man who founded predecessor, Jordan GP, the future is bright.
At the end of July, Force India went into administration before the Hungarian GP. However, Lawrence Stroll – father of Williams driver Lance – stepping in as the leader of a consortium of investors to rescue them
As part of the arrangement, they were required to race as a new entity. This meant that they had to forfeit the constructors' championship points earned before last weekend's Belgian Grand Prix.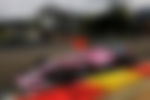 Prior to becoming Force India, the team was known as Jordan, who debuted in 1991. Since then, they have raced as Spyker, Midland before settling down as Force India.
Jordan believes that Stroll 'has the Midas touch' and will do an 'amazing job' with the outfit.
"[Midland founder Alex] Shnaider, [Spyker Team Principal Colin] Kolles, [Force India co-founder] Vijay [Mallya] – what they have done under the circumstances has been remarkable," said Jordan.
"The achievements of Force India, when you think how little they have had over the last 10 years is absolutely staggering.
"I can tell you in terms of the man committed to success, Lawrence Stroll will make an amazing job here. Look what he did with Tommy Hilfiger. Look what he did with Michael Kors. Look what he did with all the brands he has been involved in.
"The man has a Midas touch. If he can put 10% of that touch into this team, this team will be absolutely great."
After starting from scratch, Force India currently have 18 points in the bag. This leaves them ninth in the constructors' championship. They are one point shy of Sauber and 12 behind McLaren with eight races still to go.