" The Baddest MotherFu##er in the Game" Jorge Masvidal sat down with the press and some of his fans for ' An Evening with Jorge Masvidal' in Sydney, Australia. A lot went on there, which included a discussion on Israel Adesanya and Jon Jones and how that fight would pan out.
Jorge Masvidal currently at welterweight boasts a record of 35-13-0. He last fought Nate Diaz for the BMF title and won that via TKO. The doctor was forced to stop the fight awarding Masvidal the win at UFC 244. Jorge has been a part of the UFC fight scene for a long time now. When asked about his analysis or breakdown of how Israel Adesanya vs Jon Jones would play out, he had a lot to say.
Jorge Masvidal has a winner
Jorge clearly picks a winner. He said Israel is still relatively new to the sport. Jones can be considered to be somewhat of a vet. He compares their sizes as well and says Jones is significantly bigger which plays off as an advantage. Jorge says he's yet to see Adesanya in a pure wrestling match to assess his grappling and how he does in a wrestling only fight. Jones, on the other hand, is accustomed to wrestling and grappling.
Jorge Masvidal said, "Jones can wrestle pretty damn good. Izzy only has 2 years in the sport. His grappling I don't know if it's there yet. So right now, I would lean towards Jones, being able to take him down and control him. "
Masvidal says, for now, knowing all he knows and seeing all that has seen, he puts his money on Jon Jones. He says Jones will probably dominate the entire fight and control the proceedings. He gives this fight to Jon Jones.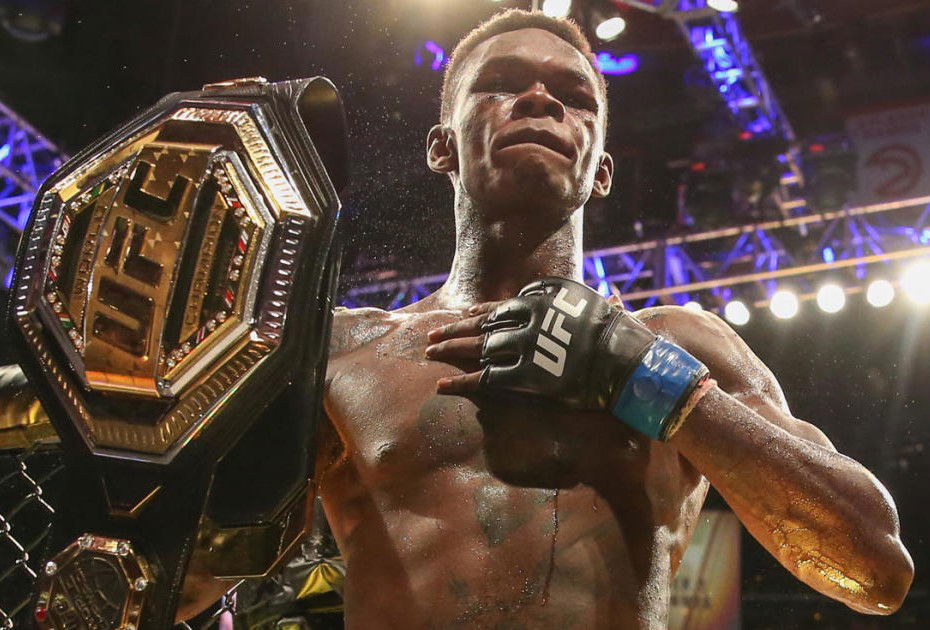 Israel Adesanya most recently fought Yoel Romero at UFC 248. This as the main event went pretty much his way. He won the fight through a split decision. Although he won the fight he faced a lot of criticism and backlash regarding how he pulled this off. Anyways, Israel is still the middleweight champion and is on the lookout for his next opponent.
Continue the conversation on the app, join other MMA fans on MMA Fans App