Jos Verstappen Confident that Max Verstappen will Not Split with Him as Manager
Published 09/18/2019, 1:12 PM EDT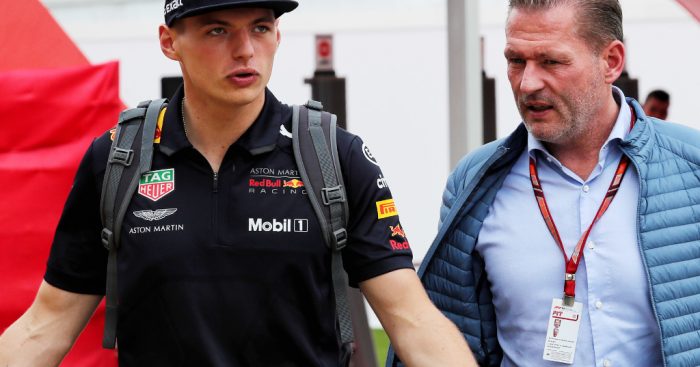 ---
---
Back in 2007,
Lewis Hamilton
 entered the world of Formula One, accompanied by his father/manager. However, as his career progressed, Hamilton gradually severed ties with Anthony Hamilton. To that end, in a recent podcast,
Jos Verstappen
, father of Max Verstappen, and manager, could not see a similar scenario play out between himself and Max.
ADVERTISEMENT
Article continues below this ad
The professional relationship between Anthony and Lewis Hamilton broke down in 2010. However, it was worth noting that the move also impacted their personal relationship. The good news is that the two have since reconciled.
However Jos believes that he will not have to step back from managing the career of Max Verstappen. The 47-year old said that he already gives the Red Bull driver enough space to lead his own path.
ADVERTISEMENT
Article continues below this ad
"I think we will not come to that point that he thinks that way, because I really leave him, I let him do his own things," Verstappen Sr told F1's 'Beyond the Grid' podcast.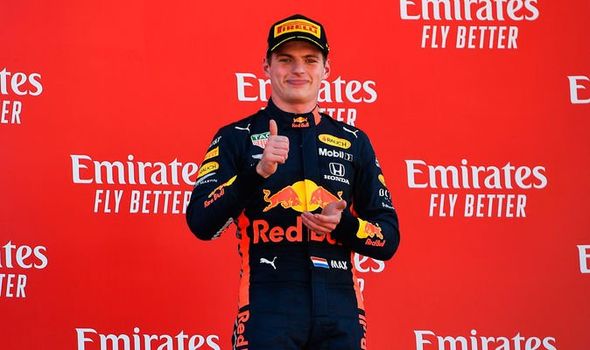 "But I always have my ears open and things like that. And also I'm not there to only do the complaining; 'Oh Max, you shouldn't do that…' no. I also tell him what is good.
"We also have Raymond [Vermuelen, Max's manager] in place, he speaks with him. We have a very good relationship also in private."
ADVERTISEMENT
Article continues below this ad
Although Max Verstappen has made enormous strides each year with at Red Bull, he is yet to truly enter into the title picture. In fact, his father has suggested that the title race may be a stipulation for him staying in the team beyond next year.
"It's very good, we never have issues," Jos added. "And I think also it's because we're straightforward. We say what we think. With Helmut and us there is never an issue.
"He also feels that we understand what we're doing. If the driver does well it makes your life a little bit easier with Helmut. He's also here to win; he's not here to finish second."
ADVERTISEMENT
Article continues below this ad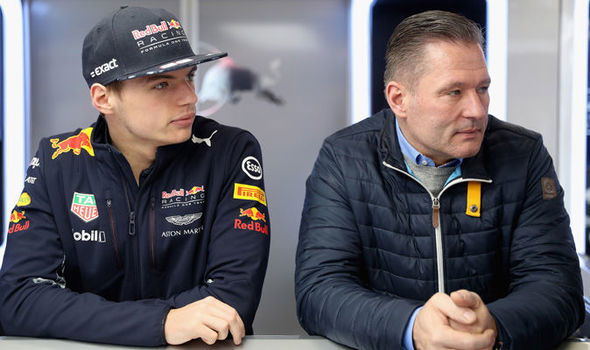 More from EssentiallySports on News