Jose Mourinho: "Juventus is the Best Team in Europe"
Published 10/27/2018, 1:48 PM EDT
By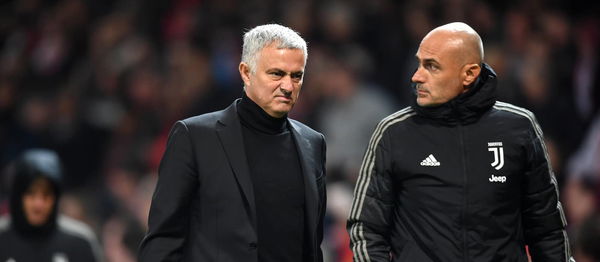 Jose Mourinho praised the Manchester United team for their performances against Chelsea and Juventus. The Portugese Manager drew against Chelsea and were involved in a one nil defeat at the Old Trafford, when they hosted Juventus in their group match of the UEFA Champions League. United will return to action tomorrow, as they face off against a new and rejuvenated Everton.
"We had two very intense matches (against Juventus and Chelsea) in three days…. very, very hard and without many solutions to make changes to the team",
 said Jose Mourinho.
 "The majority of the players played two full matches of high-level football.. very intense, very hard. But as I was saying, it was very, very good to match ourselves against one of the best teams in England and then one of the best teams in the world."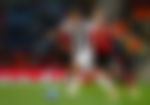 "We've had time to rest because, from Tuesday to Sunday, it's a good period of rest and I believe that on Sunday the players can be at a really good level", 
said the Portuguese manager. He also said that Everton is not the same team as before and that they have put in a lot of investment into the club this season. 
"Incredible investment…. we knew that the club were going to move in that direction so, in the summer, (they had some) incredible investment. (They bought) very good players",
 said Mourinho.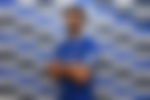 "Just to give you an idea, three of them came from Barcelona (Yerry Mina, Lucas Digne and Andre Gomes). That's the level that Everton want to reach, without the pressure that we have because obviously  Manchester United name, history and dimension brings a different level of responsibility. But I think their conditions are very similar to our conditions, so it's a difficult match for us."
Jose Mourinho also praised the fans for their support, and said that he knew that the fans had appreciated the effort put in by the players."They knew clearly that against Chelsea the team was phenomenal, and they knew that against Juventus we were playing against probably the best team in Europe now", he said. "The boys fought for the result until the very end so, from the crowd, we cannot ask for anything more than they're giving us."