Journey of Toto Wolff From a Mediocre Racer to an Excellent F1 Team Boss
Published 03/30/2020, 7:06 AM EDT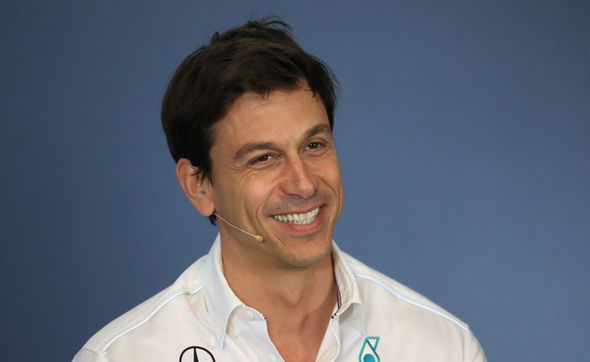 ---
---
Casual audiences of Formula 1 will notice the man at the Mercedes pit wall. The cameras always seem to focus on him. Who is this man? Torger Christian Wolff is known popularly by his nickname Toto Wolff. We know him as the mastermind behind Mercedes' absolute dominance in Formula 1 over the last 6 years.
ADVERTISEMENT
Article continues below this ad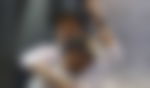 His team has won every single driver and constructors Championship in the V6 era. He is the only man to win more than 5 consecutive double World Championships. Under his stewardship Mercedes have won 92 of the 140 races contested. 
ADVERTISEMENT
Article continues below this ad
What else do we know about Toto Wolff?
The Austrian was a racer in the early 1990s. He competed in the Austrian Ford Formula Championship in 92, 93 and 94. In the former years, he even plied his trade in the German Formula Ford series. In the early 2000s, he drove as part of the FIA GT Championship. 
He moved to the Italian GT Championship soon after and won a race in 2004. In 2006 he finished runner up in the Austrian Rally championship. He didn't achieve success as a driver. However, he used his time as a racer to lay the groundwork that led him to where he is today. He set up investment companies in the late 90s and early 2000s. These focused on internet and technology company investments. Since 2003, he focused on strategic investments in medium-sized organizations. This buying and selling of shares led him to Formula 1 in 2009
Wolff enters Formula 1
He joined the Williams F1 racing team board of directors in 2009 after purchasing a share of the team. 3 years later he was named executive director of the team. This was the year Williams ended their 8-year drought atop the podium when Pastor Maldonado held off Fernando Alonso to take the chequered flag.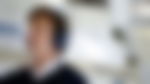 ADVERTISEMENT
Article continues below this ad
He left Williams the following year and became the executive director of the Mercedes F1 team. His arrival coincided with that of Lewis Hamilton. Wolff acquired 30% of the team as well and took over the activities relating to motorsport. He continued to hold shares in Williams until 2016.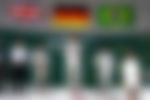 One of his most successful days in Formula 1 was at the Austrian GP in 2015 with Mercedes taking the first 2 places and Williams' Felipe Massa coming home in 3rd. It saw all 3 podium places occupied by racers from his teams.
ADVERTISEMENT
Article continues below this ad
His stock soared to such an extent in Formula 1 that he was touted to be the next CEO after Chase Carey. Ferrari vetoed that move. Could the Austrian be on his way to Aston Martin? It certainly matches the trend of him being associated with a mid-table team to take them to the top. He seems to be one who learned from his experiences as a mediocre racer and ensured that he doesn't make the same mistakes on the business side of things.