Juan Mata Reveals his Admiration for the Roger Federer and Rafael Nadal Rivalry
Published 10/19/2019, 1:07 AM EDT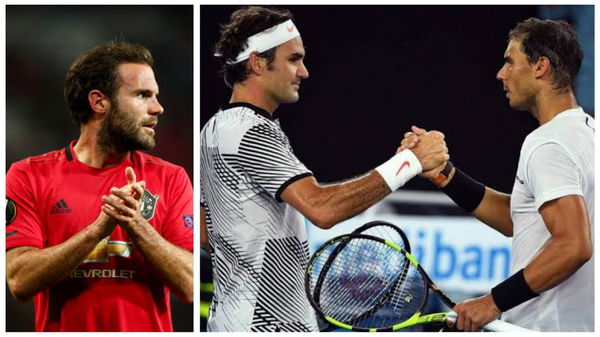 ---
---
Manchester United F.C. star midfielder Juan Mata has hailed the tennis legends – Roger Federer and Rafael Nadal and explained what makes the rivalry between the two goliaths of the sport so special.
ADVERTISEMENT
Article continues below this ad
Roger Federer and Rafael Nadal rivalry is arguably the greatest rivalry in the history of tennis as the two luminaries are going eyeball-to-eyeball for over a decade and a half, playing 40 matches against each other, with the Spaniard edging their head-to-head 24-16.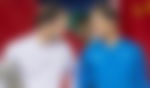 ADVERTISEMENT
Article continues below this ad
The pair have shared 39 Grand Slam titles amongst themselves but still, are hungry for more. While, their rivalry tends to spark a debate among their fans but when the two face each other on the court, the fans just sit back and enjoy the game.
The Spanish footballer, Juan Mata is also one of the admirers of the Federer-Nadal rivalry as he opened up on his passion for the sport and revealed his ebullience in watching them – every time they step up on the court.
In an interview with Tennis365, Juan Mata, who was promoting his book – 'Suddenly a Footballer', explained why Roger Federer and Rafael Nadal rivalry is unique in the sport.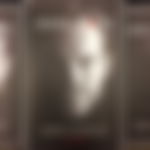 Mata said: "When you look at Federer and Nadal, they have achieved something that is incredible and almost unique in sport because when they play each other, most of us watching are enjoying the spectacle and appreciate the quality of what we are seeing rather than worrying about who wins."
He further explained: "Normally in sport, we have someone to support and want to see them come out on top, but when it is Federer vs Nadal, we are just excited to see something special between two incredible players."
In addition, Juan Mata explicated that he is Spanish and is a big admirer of what Nadal has done but further suggested that Federer also is a very special athlete. The 31-year-old revealed that when he sees a Federer and Nadal game, he always make sure that he has the time to just sit there and enjoy it. "These are two of the all-time greats in the sport, not just in tennis and you have to see them every time they play," Mata noted.
"Both are great, both are very likable athletes and I am always happy with the outcome whatever it might be," the Spaniard stated. "This show how much we have grown to admire these two players. It is an incredible achievement for these two sportsmen to get to a point where they have everyone supporting them."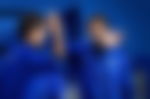 ADVERTISEMENT
Article continues below this ad
Mata moreover illustrated that Federer-Nadal is a big rivalry, maybe the biggest in tennis, but it is not like other rivalries. He described that sometimes rivals struggle to get along, but there is so much respect and admiration from both sides of the net in this rivalry that is made for something special
"They are examples of how sportsmen can play at the highest level for so long, compete for the same prizes and still have respect for each other. This is why, as the viewers, we have so much respect for both of them. They have been fantastic for tennis as a sport and will be so badly missed when their careers end," said Mata.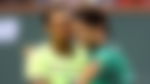 ADVERTISEMENT
Article continues below this ad
He concluded: "They are different styles and that is one of the reasons why their matches are so special. They give each other different things to think about and I like watching them to see how they can find a way to overcome the other."