"Just Wait Till It Comes Out"- Dr Disrespect Is Unimpressed by Battlefield 2042 Gameplay Reveal; Excited for Halo Infinite to Release
Published 06/16/2021, 2:04 PM EDT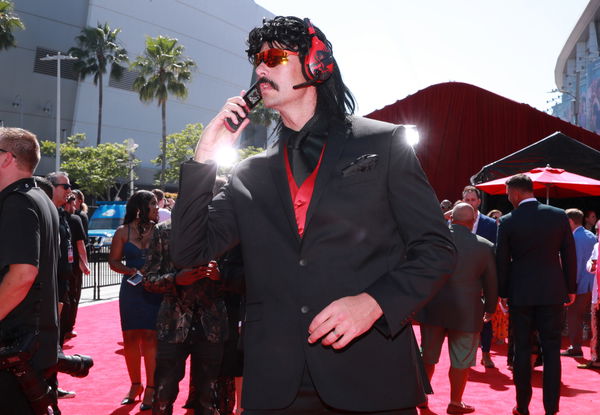 ---
---
The E3 2021 showcase failed to meet gamers' expectations for the most part. However, it did end up giving two of the biggest gaming updates of the year to fans. The Xbox and Bethesda showcase revealed a trailer each for Battlefield 2042 gameplay as well as Halo Infinite multiplayer. Amongst all those who are excited for these games to launch later this year, popular streamer Dr Disrespect finds himself on a front-row seat.
ADVERTISEMENT
Article continues below this ad
The Two-Time has had some of his golden streaming moments in Call of Duty: Warzone. However, he is looking to add some new games into the stream rotation ever since the quality of Warzone has been deteriorating. Naturally, Battlefield 2042 and Halo Infinite come as a pleasant surprise.
On a recent stream, Dr Disrespect checked out both the E3 2021 trailers and gave his first opinions on these. He had already established before getting into the trailers that he has high expectations from the game. Moreover, he wanted the trailers to exceed his expectations as well.
ADVERTISEMENT
Article continues below this ad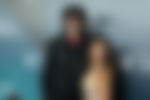 WATCH THIS STORY: Most Controversial Streamers of All Time
Dr Disrespect gives his honest opinion on Battlefield 2042 and Halo Infinite
Right off the bat, the Battlefield 2042 gameplay trailer seemed to disappoint Dr Disrespect. He felt that the graphics were extremely poor, and he had seen better graphics on an Xbox 360 game. Moreover, he was upset by the number of vehicles in the gameplay, which failed to showcase the actual levels and combats.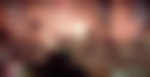 Regardless, Doc conceded to the fact that this was still a pre-alpha gameplay. Therefore, he is willing to wait for more updates on the development of the game before finalizing his opinions on it.
"I think this is the game you just have to wait. Just wait till it comes out. Then you can feel what the combat feels like…It has a Battlefield 4 vibe though."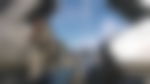 Talking about Halo Infinite Multiplayer, Dr Disresepct felt that the trailer design wasn't up to the mark. According to him, it was one of the biggest gaming announcements in the era. Therefore, 343 Industries should have done much more than a 2-minute gameplay montage.
ADVERTISEMENT
Article continues below this ad
However, Dr Disrespect was extremely impressed by the level of customization that Halo Infinite has to offer. Moreover, he also loved the level design that Halo Infinite has to offer.
"I'm not gonna lie, man, the gameplay kinda get me excited. I'm a Halo fan, champs. We grew up a Halo fan, man."
ADVERTISEMENT
Article continues below this ad
ALSO READ: Why Does Dr Disrespect Call Himself the Two-Time? Is He Really a Video Game Champion?
Trending Stories