Jwala Gutta v/s BAI(read Gopichand)
Published 02/01/2015, 12:44 PM EST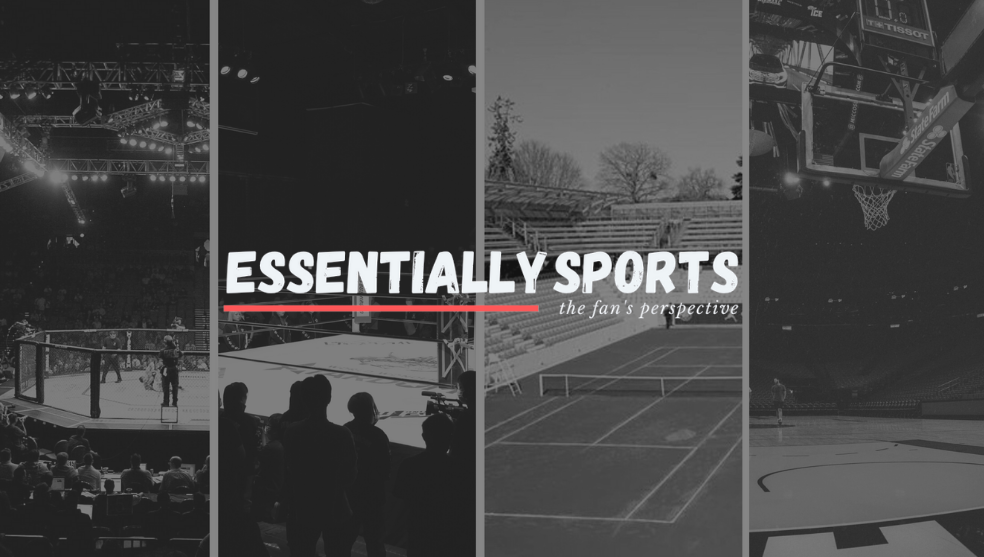 ---
---
India's best doubles specialist so far, Jwala Gutta has made serious accusations against National coach P.Gopichand. She says the Dronacharya awardee's multiple roles allow him to show favouritism to players from his academy in Hyderabad. This might be true, with Gopichand being the National Coach, member of the governing council of the IBL and also president of the Indian Badminton Players Welfare Association among a host of other things. It is no secret that a majority of the players are dissatisfied with the players association, with rumours of a rebel association cropping up. This is not the first time that Jwala has taken Gopichand and the Badminton Association of India(BAI) head-on.
ADVERTISEMENT
Article continues below this ad
The 14 time National Champion has been complaining about the lack of facilities and encouragement for doubles from the BAI for a very long time.India doesn't have a specialist doubles coach yet,even 15 years after Jwala made her international debut.This has undoubtedly hurt the team's chances in team events,with no proper second doubles pair. Jwala and Ashwini, silver medallists at the Glasgow CWG were not a part of the welcome party for the medal winners on return. According to Jwala, they were left out because they were not among the coach's "favourites". There was controversy in the IBL auction too with her and Smash Queen-Ashwini's base price brought down at the last moment. Another controversy lead to the BAI recommending a life ban on the World No.22, before a High Court quashed it. Jwala has also said that players from other academies are ignored for selections to the National Team irrespective of their good performances. This author himself at a junior level has seen and heard about such incidents. Jwala and Ashwini are by far India's best doubles combination. They have been waging a lone battle so far with other players allegedly not speaking out fearing a backlash. It is sad that there is so much friction between the BAI, the National Coach and these highly talented shuttlers.
The World Championship bronze medallist may not be able to prove her allegations, but it is indeed true that P.Gopichand holds too many positions, a scene similar to that of N.Srinivasan in cricket. In the interest of the players, the game and the country, it would be better if he steps down from a few of them. The BAI if really committed to improving the game should sort out these issues quickly and also show more transparency. Without trust and co-ordination between the association and the top-players, the real loser would be the game and the fans.
ADVERTISEMENT
Article continues below this ad
Pictures courtesy : rediff.com