Kaneria's India visit sparks rumors.
Published 06/01/2016, 4:19 AM EDT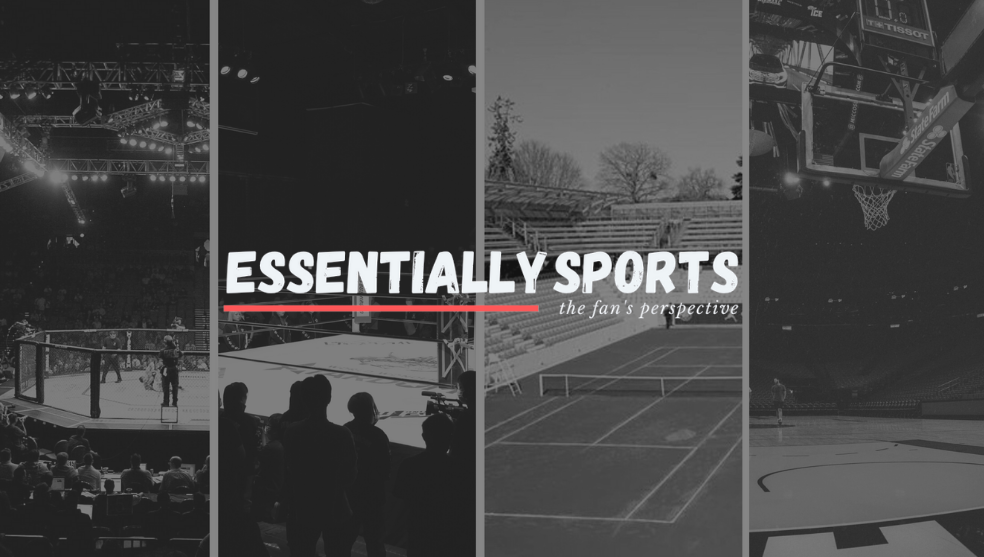 ---
---
The unexpected departure of Pakistan's banned Test leg-spinner, Danish Kaneria speculated concerns that he might settle in India owing to his previous claims that he would have got more justice in India being a Hindu by faith.
ADVERTISEMENT
Article continues below this ad
Talking to media men, he claimed that his family visit is strictly religious and has gone to perform some religious rituals in India.
Kaneria's wife, children and mother arrived in India on Tuesday and are presently said to be in Kochi. The trip will take 10 days to perform some religious rituals.
Vicky Kaneria, his brother, who is in Karachi also insisted it is a religious trip and he was unwilling to speak further on the issue.
Discouraged with the non-cooperation of the Pakistan Cricket Board, Danish had caused a disturbance in Pakistani cricket circles when he said that his case was mishandled over the fact that he was a Hindu.
ADVERTISEMENT
Article continues below this ad
The leg-spinner was also dissatisfied when he got no reply to a letter he wrote to Nawaz Sharif, Pakistan's Prime Minister about his life-long ban on cricket and prevented him from earning his livelihood.
Appearing in 61 tests for Pakistan, the leg spinner was banned for life in 2012 by the ECB when he was found guilty for spot-fixing while playing for Essex in county cricket.
ADVERTISEMENT
Article continues below this ad
Speculations are endemic since in the last two years many Hindu families have migrated to India.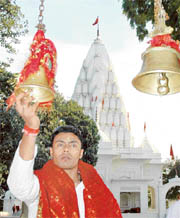 In his letters sent to the prime minister and other government bigwigs, Kaneria has appealed his case on humanitarian grounds.
According to Kaneria's earlier statements, his association is yet to be proven in a court of law, but the ECB and the PCB have sustained their life ban on him.
ADVERTISEMENT
Article continues below this ad