Kareem Abdul-Jabbar and the Los Angeles Lakers Team Up To Make Father's Day Special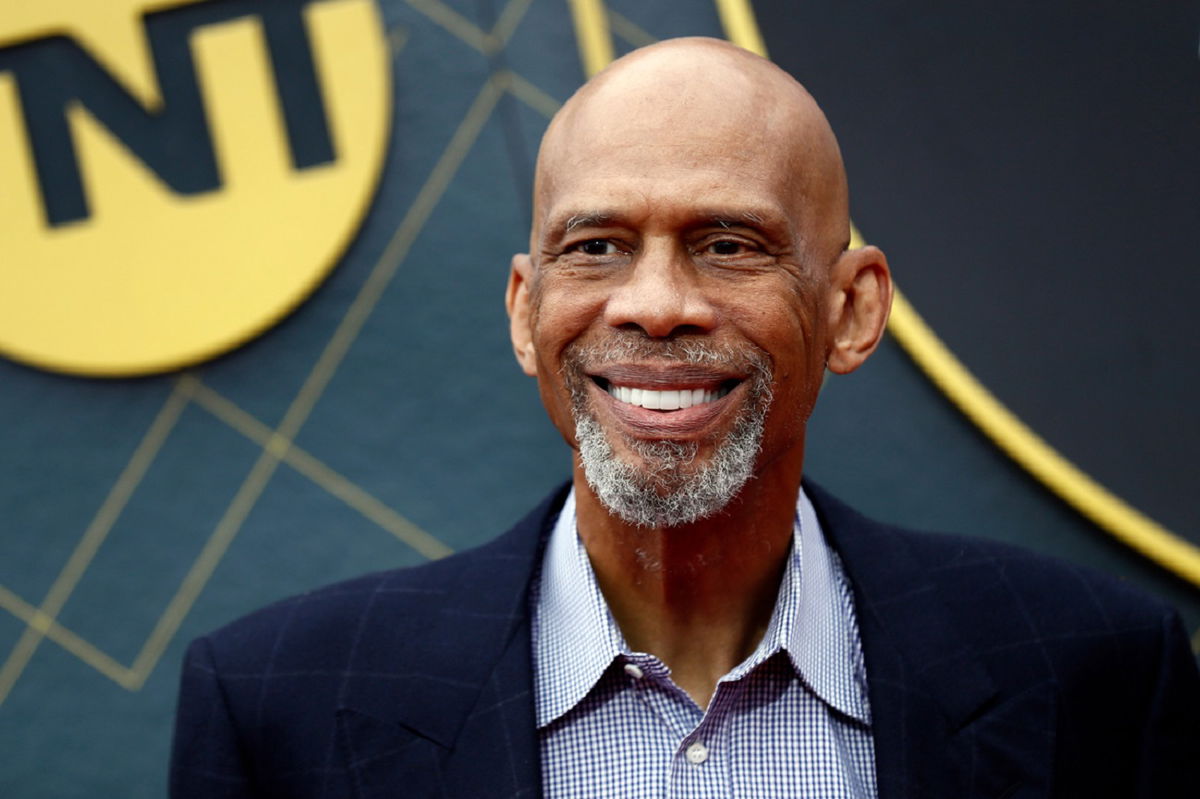 The Lakers in the 80s were unstoppable. The team had such a good chemistry between them. Magic Johnson and Kareem Abdul-Jabbar were the two main pillars of the team. The 'Showtime' Lakers rode on the back of these two, who were instrumental in bringing in five championships in nine years.
Kareem-Abdul Jabbar has won so many individual honors and has had his fans support him even during the lowest points in his career. Now, the six-time MVP wants to give something back by engaging in a partnership with his former team, the Los Angeles Lakers.
Kareem Abdul-Jabbar will be granting wishes to people who want to surprise their fathers
As father's day is fast approaching, the six-time NBA champion wants to do something special for his fans. Abdul-Jabbar, a father of five, is collaborating with the Lakers to send out personalized messages to those who wish to surprise their fathers. 
The 73-year-old announced this initiative through a warm video, which was released by the Los Angeles Lakers' twitter page. Here is what Abdul-Jabbar conveyed in the clip:
"Hey Laker fans, Cap here. When people ask me what my greatest accomplishment is, I don't even have to think about it. It's being a father. Nothing I've ever done has been as challenging, nor as rewarding. That's why when father's day comes around, I think about my father and all the sacrifices he went through so I can have a bigger life than he had. That's the default setting of most dads. Though they may not always say so, when they see that father's day card from their kids, they light up inside with a joy that nothing else gives them." 
If a picture is worth 1000 words, then a video is worth a lifetime of memories! https://t.co/L0sIHa4qCd

— Kareem Abdul-Jabbar (@kaj33) June 17, 2020
"Thanks to all the dads of the world, for always being on watch for your children. Happy father's day, and if you'd like for me to make a special video memory for you, just visit iconogram.com. Take care now!"
A lovely messaged delivered by the champion. Moreover, Abdul-Jabbar has given people an opportunity to receive a personalized message from him. For avid Laker fans who want to present their dads with a special present, now is the right time!