Keane vs Ferguson
Published 10/11/2014, 3:11 AM EDT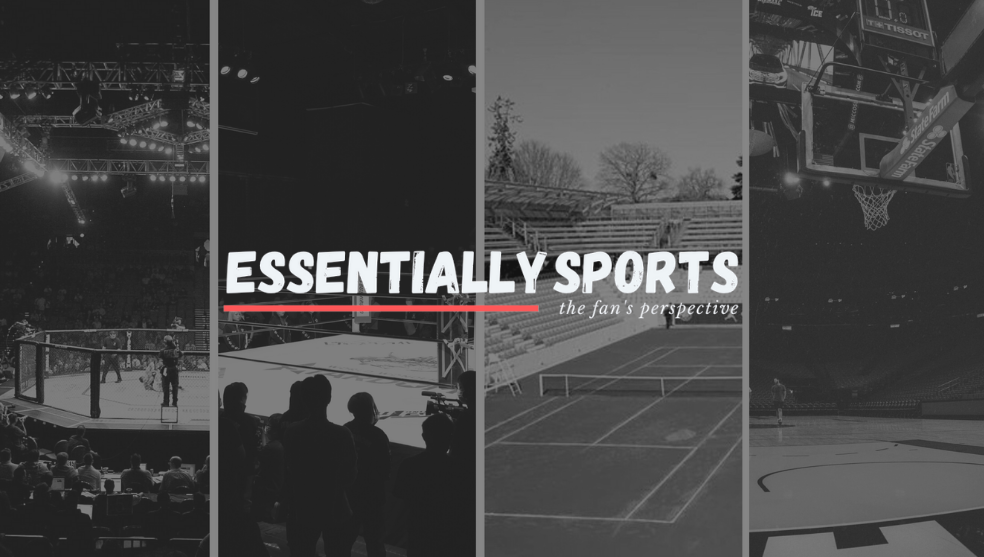 ---
---
It's hard to believe that it's been almost a decade since the legendary Manchester United captain Roy Keane left the club. Replacing him was a task Sir Alex Ferguson could never achieve. Maybe the manager knew it was impossible, so he didn't bother to try, after the failed Owen Hargreaves experiment. Perhaps the man, whom Ferguson had once claimed he was "honoured" to be associated with, was irreplaceable.
ADVERTISEMENT
Article continues below this ad
One can't read anything on Keane without that night in Turin being mentioned, which established his "fire in his stomach" nature. Ferguson claimed the captain competent "as though he would rather die of exhaustion than lose…..he inspired all around him," against Juventus in the Champions League semi-final in 1999.
But now, Roy Keane has accused manager Sir Alex Ferguson of putting his own interests ahead of the club's and revealed that the Barclays Premier League champions had threatened to sue him in 2008. Keane was one of Ferguson's greatest Old Trafford servants.
Ferguson discussed the differences with ex-United players Keane and David Beckham in the book published last year. Keane had left Old Trafford in November 2005, after falling out with Ferguson.
ADVERTISEMENT
Article continues below this ad
Keane said "I felt it was a bit harsh to criticise me or other players, I did OK for the club, had a bit of success, won a few trophies, and here is the manager criticising us all. A manager who has made millions of pounds out of us, got statues and stands named after him, and he thinks he can criticise us without anybody saying anything to him because he thinks he's got all this power. I thought, 'No, why should we sit back and listen to this nonsense?'"
In his book, Ferguson claimed Irishman Keane, who played a key role in the club's success during his 12-year stay at Old Trafford, became an increasingly negative influence. Keane said he was not sure if he could ever forgive Ferguson for the comments and added that he would not be frightened to say what he thought of his former manager, should they meet again. He added: Truthfully, I'd probably have a go at him." So, Keane has given some interesting comments to ponder over. What media and the football world needs to listen to is Ferguson's reply which could further heat up the whole scenario.