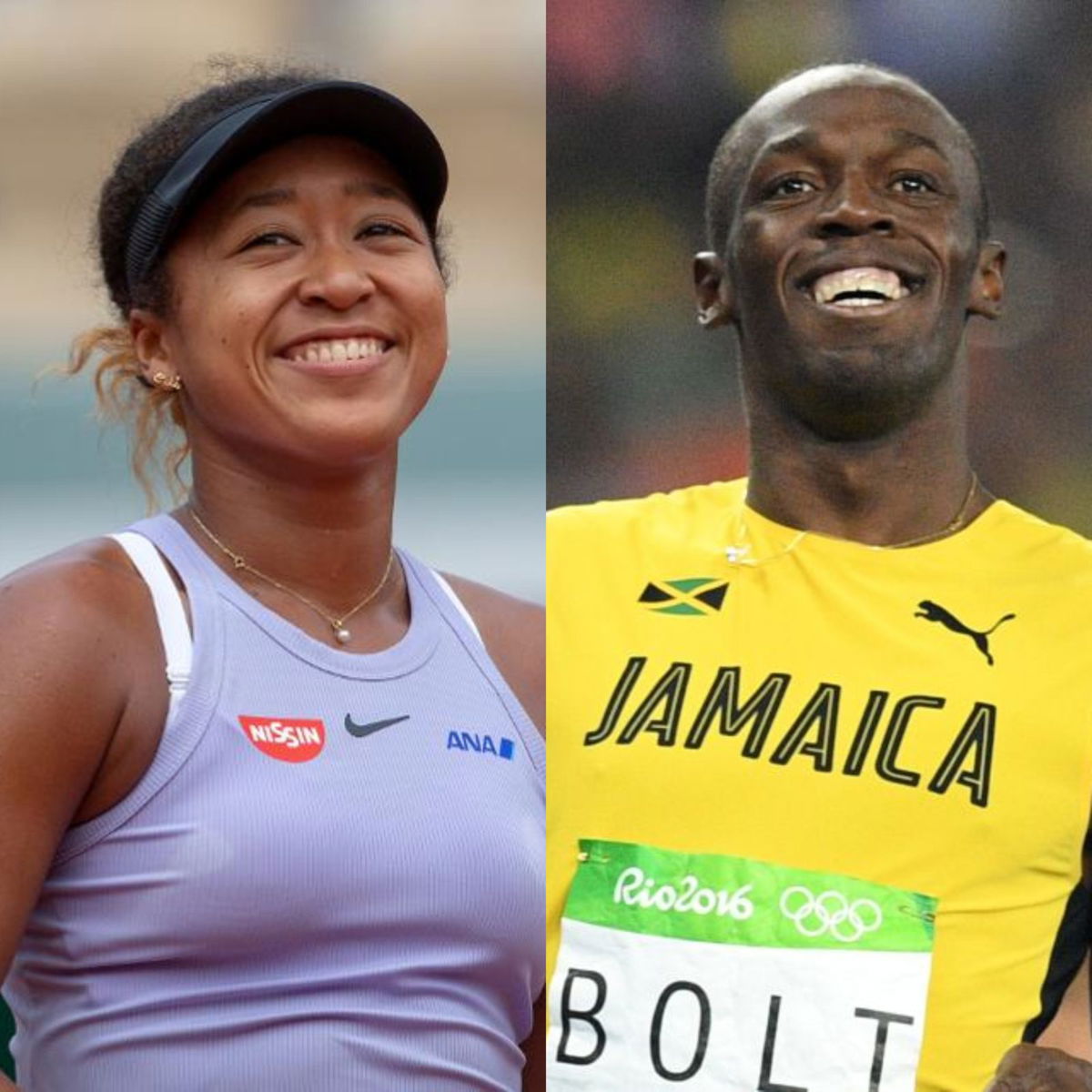 Yesterday, Naomi Osaka revealed that her all-time favorite athlete was none other than Olympic legend Usain Bolt. This had led to demands from all quarters that Naomi should invite Usain for an Instagram interview.
It seems that we are one step closer to that. Usain Bolt decided to reply to the Japanese tennis sensation. This proves that Naomi is someone who is closely followed by the Jamaican legend.
Bolt was appreciative of the proposal put forward by Osaka. He also went on to praise the Japanese athlete. Let's find out his exact words.
Know More – Naomi Osaka Reveals The Legendary Athlete She Wants To Meet
What did Usain Bolt Say about Naomi Osaka?
Usain Bolt said that he wanted to "make it happen." This was in reply to Naomi Osaka wishing to meet him once in her lifetime.
We will me make it happen. Keep breaking those records 🙏🏿 https://t.co/G8b0yewA47

— Usain St. Leo Bolt (@usainbolt) May 24, 2020
He also went on to encourage Naomi Osaka to break more records as she goes through her career. He is completely on point when he classifies Naomi as a record-breaker. The latest example was seen just a few days back.
Osaka surpassed Serena Williams as the highest-paid female athlete of the last calendar year. Osaka earned $37.4 million in the last 12 months from prize money and endorsements, $1.4 million more than Williams. In doing so, Osaka set an all-time earnings record for a female athlete in a single year, surpassing Maria Sharapova, who previously held the record with $29.7 million in 2015.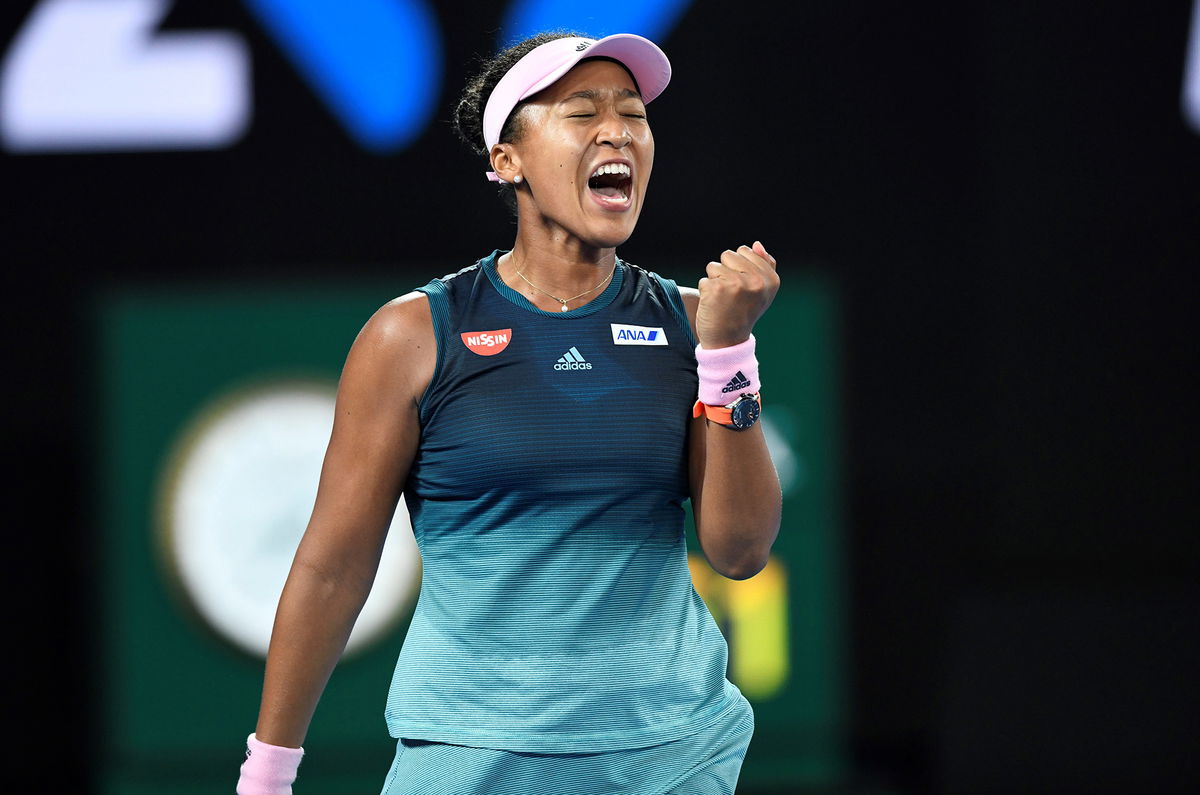 Know More – Naomi Osaka and Stefanos Tsitsipas Have Interesting Conversation Involving Gael Monfils
This is just one example of her setting the standard high for her career. She is also the second Asian woman after Li Na from China to win a singles grand slam title. In fact, she looks perfectly en route to becoming way more successful than her.
As and when she meets Usain Bolt, she can certainly claim an equitable seat at the table. Even if her records are still nowhere near the lightening fast athlete, she has broken some ground on her own. Naomi Osaka will certainly become one of the biggest names in tennis in the coming years winning more tournaments.