Kei Nishikori Gets Married to His Longtime Girlfriend
Published 12/18/2020, 7:47 AM EST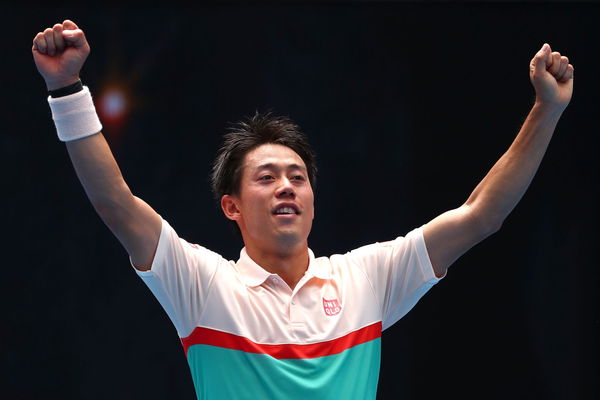 ---
---
Japanese No.1 Kei Nishikori has discreetly married former Japanese model Mai Yamauchi. The two have been together for 5 years and were married secretly in Tokyo a week ago.
ADVERTISEMENT
Article continues below this ad
It is reported that Mai Yamauchi and Nishikori started dating in 2015 and have been living together in Tokyo since 2019. Mizuki travels along with Nishikori to his tournaments and foreign tours. She is camera shy, and both Nishikori and Mizuki have tried to keep the relationship under wraps.
Nishikori announced the news to everybody. He seemingly wants to move into 2021 with this positive news. "Thank you for your warm support.
ADVERTISEMENT
Article continues below this ad
"I would like to report that I have married Mai Yamauchi, who I have been dating for a long time, on December 11th. I would like to get a new companion and prepare well for the coming season, which is expected to start again.
"The difficult situation continues in the midst of the corona. We look forward to your continued support in the future."
Being a former model, Nishikori's wife Mai Yamauchi had a stage name as well 'Ako Mizuki'.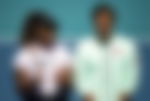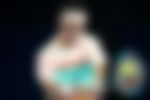 Kei Nishikori getting ready for the 2021 season
Currently, Nishikori is recovering from a shoulder injury that he sustained in the latter part of the 2020 season. Nishikori's 2020 season was plagued with injuries.
He played very few matches and suffered a disappointing run. But the Japanese player is thankful that the Olympics have been postponed.
Nishikori is the reigning bronze medalist at the Olympics. At the 2016 Rio Olympics, Nishikori beat Rafa Nadal to win the bronze medal. And this time, as the Olympics were scheduled to take place in Tokyo, Japan, Nishikori wanted to do well in his backyard.
But as he struggled with injuries, he thought he would miss the 2020 Olympics, but because of the pandemic, it had to be postponed to 2021.
Now Nishikori is raring to participate in it. And if he clinches another medal, he will join an elite group of consecutive Olympic games medal winners in tennis.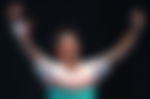 ADVERTISEMENT
Article continues below this ad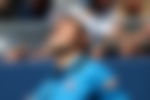 "I was planning to attend. However, I was injured, so it was a lucky postponement for me. For next year, I think it's still hard for everyone to feel that way, but when Corona calms down a little more, we all want to aim for the Olympics," Nishikori said.
For Nishikori, it is a good end to the year 2020. It had been a troublesome year for him, but now he can end it well with small celebrations with his loved ones.
ADVERTISEMENT
Article continues below this ad