Kei Nishikori Shares a Valuable Health Tip During Quarantine Ahead of Australian Open 2021
Published 01/19/2021, 12:00 AM EST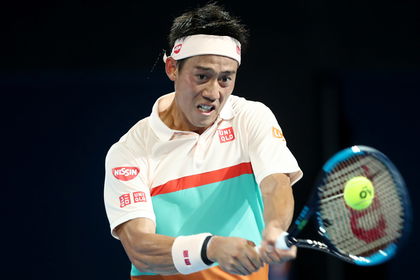 ---
---
Before tennis players start competing for the Australian Open 2021 title, they have to pass the challenges of quarantine. Recently, the Japanese star Kei Nishikori shared his way of keeping his health up inside the bubble.
ADVERTISEMENT
Article continues below this ad
As per the protocols, all players are allowed five hours of training time outside their hotel rooms. But this benefit does not extend to players whose flight to Australia found a positive case of the virus.
The 33-year-old Japanese star is, unfortunately, one of them and has to stay inside his hotel room for 14 days. It means that he will not train for one of four important tennis tournaments of the year.
ADVERTISEMENT
Article continues below this ad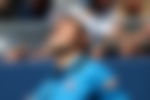 However, Kei has not allowed this condition to affect his morale at all. Instead, he gave out a great health tip for people in quarantine via his app.
"If you sit for a long time, your back hurts, so I eat while standing. Everyone should be careful about their physical condition," wrote Nishikori.
Last year, Kei could not play the Australian Open because of an elbow injury. Further ahead, he had an on and off relationship with injuries throughout the year. This year, he will want to make up for lost time and go deeper in the tournaments.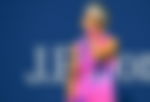 Chances of Kei Nishikori considering no training conditions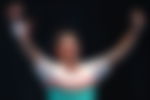 The former World No. 4 has suffered many injuries in his career. But more than the injuries, the opportunities lost have hurt him the most.
Moreover, Nishikori has had the potential to be a Grand Slam winner, but inconsistency on tour stopped him from achieving this. His biggest major tournament achievement is being the finalist of the 2014 US Open.
ADVERTISEMENT
Article continues below this ad
Currently, at World No. 41, Kei has reached the quarterfinals of the Australian Open four times. To better that result, he will have to outlast many top contenders for the title.
On top of that, Nishikori cannot train even for the tournaments in Australia. Once his quarantine is served, he will immediately play at the ATP Cup 2021, in which he has used his protected ranking.
Given the circumstances, it is quite a challenge for the Japanese-born to convert great results. But his approach and mindset have been spot-on, and these can even help him pass through this hurdle successfully.
ADVERTISEMENT
Article continues below this ad